Funeral Services for State Trooper
Trooper Chad Wolf's funeral will be held at 1 p.m. Tuesday Click Here for Info
   There are plans to raise taxes in Michigan to pay for road repairs. But the state's main taxes are projected to generate billions in extra revenue. Those projections aren't guaranteed but the state has seen an increase in tax revenue growth for six consecutive years. … more

Detroit Free Press columnist Nancy Kaffer recently wrote that charter schools "aren't doing the job" in the effort to reform public schools. However, researchers at Stanford University say charter schools in Detroit should serve as models of success for the rest of the country. … more
Jeb Bush: We Can't Build Wall
  Captain Negative (Jeb Bush) says Americans are incapable of building a border wall? Click Here for Story
America's March Toward Socialism
Not the right direction Click Here for Details and Video link contributed by Pgh ExPat
ISIS Targets Financial System
Wants the world to give up the dollar Click Here for Details
Trump's Favorability Rating Skyrockets
Now leading the GOP pack Click Here for Story and Video
Gun Grabber
Hillary has a real gun grabbing agenda Click Here for Details
Right Out the Movies
  MI6 spy found dead in bag has Clinton data and information?  Click Here for Story
Great Sheriff
  Sheriff David Clarke says Obama and Democrats should give up their security (guns) if asking to disarm Americans Click Here for Details
Great Gas!
 Giant natural gas formation found off Egypt Click Here for Story
Labor Handout
Obama's regulatory moves are meant as payback to the Unions? Click Here for Details
Damaging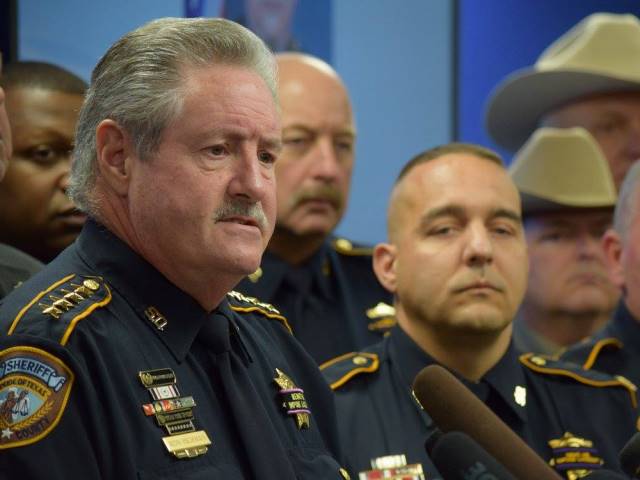 Black Lives Matter Activists are responsible for cops getting killed Click Here for Story
Why Still Amnesty for Haitian Earthquake Victims?
5 years later we still allow temporary amnesty for Haitians? Click Here for Details