Ohhh the Political Thought Police
Ann Arbor drops Columbus Day for Indigenous People's Day Click Here for Details
Just before recessing for a two-week Thanksgiving break, the Michigan Senate passed a pair of bills to prohibit two particular schemes that require taxpayers to pay for work done on behalf of teacher and government employee unions. … more
Candidates within the large Republican presidential field appear far more willing to defy and unmask the tactics of the national mainstream news media than in previous years. … more
No to Refugees
More States saying no to Fed's Syrian refugee program Click Here for Details
Who Knew College Kids are So Stupid?
And possibly dangerous? Click Here for Story
Hitting Terrors' Social Media
Anonymous starts knocking out terror twitter accounts Click Here for Details
TPP is in Trouble
Obama trade deal so bad Congress might be saying no Click Here for Details and Video
CAIR Calls US Governors Un-American for saying No to Syrian Immigrants
America hating Muslim Brotherhood front group  has nerve to call Governors un-patriotic? Click Here for Story
Syrian Refugee Already Missing
  Feds have already lost track of first immigrant Click Here for Details
Even Feinstein Knows
Senator Diane Feinstein says ISIS is expanding not contained Click Here for Story and Video
Clinton and Criminals?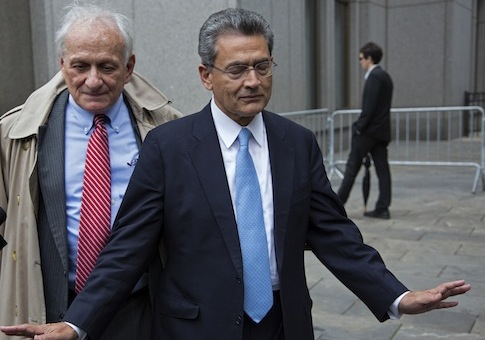 Another Clinton charity under suspicion Click Here for Details
Unfit for President
 Huma emails not good for Hillary Click Here for Story
Russia Takes ISIS Seriously
  Using long range bombers to hit ISIS targets Click Here for Details
The Price for Open Borders
  Germany facing multiple terror threats Click Here for Story