Talk about Comey and this week's news on The Drift Radio Show at 1 pm Saturday on WAAM Talk 1600 www.waamradio.com call in line 734-822-1600
In The Right
Comey deserved firing Click Here for Story and Video
Who IS the NSA Leaker?
A nasty Un-American liberal Click Here for Details
  During his first day on the job, Detroit Superintendent Nikolai Vitti was greeted with concerns about the district's high number of teacher vacancies that have left many students without a full-time teacher. The new schools chief has a number of tools at his disposal, while state lawmakers could provide even more. … more
Washtenaw Joins Climate Change Scam
Vows to uphold Paris Accord despite US withdrawal Click Here for Details
GOP Held Hostage Again?
Parliamentarian says healthcare repeal bill may not proceed Click Here for Story and Video
Hide and Seek?
Comey's leaker friend goes into hiding Click Here for Details
Brexit Will Continue
Surprises in British election won't stop Brexit Click Here for Story
No Obstruction
  Dershowitz says no crimes by Trump Click Here for Details
Reducing Big Government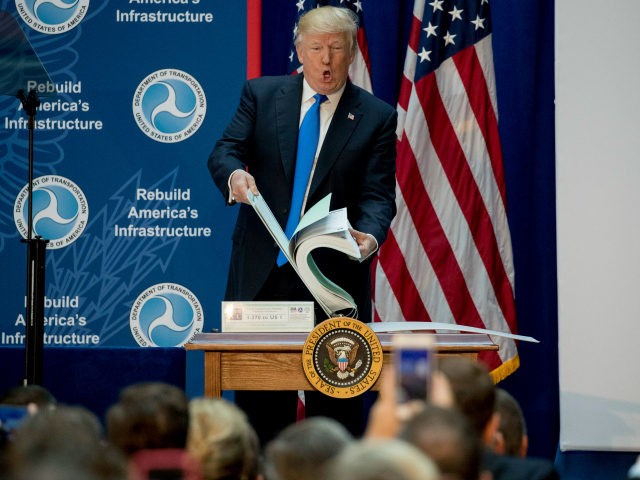 Trump empowers states on permitting for infrastructure Click Here for Story