Progress on Vaccine Trials
Moderna takes big leap into next phase of Covid vaccine trials Click Here for Details

Truly Ignorant or Playing Ignorant?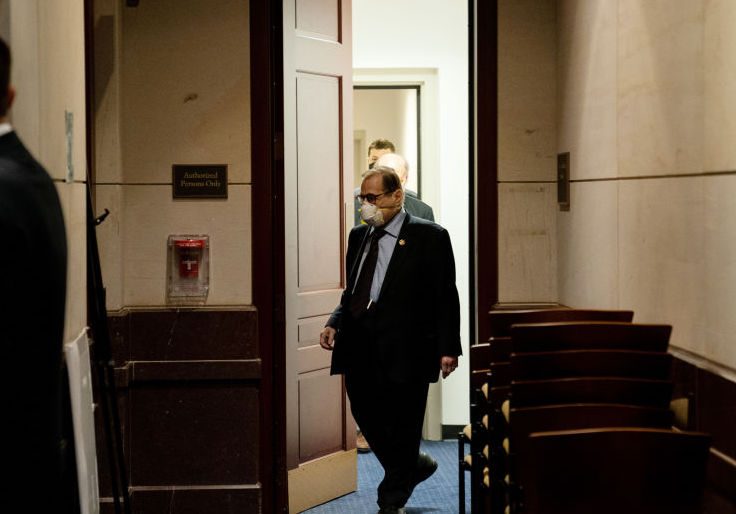 Rep Nadler calls Portland riots and violence a myth Click Here for Details
Union members not shielded when their conduct suggests violation of anti-discrimination laws

Outrageous Reparations
This rapper believes every African American should get $1 million dollars? Click Here for Story

The Violence is Real
AP finally covers the mass violence going on in Portland Click Here for Details
No detail too small for government-by-executive-order

Collins the RINO
Susan Collins won't support POTUIS's latest nominee Click Here for Details
Less strict medical scope-of-practice rules should remain
Silencing the Majority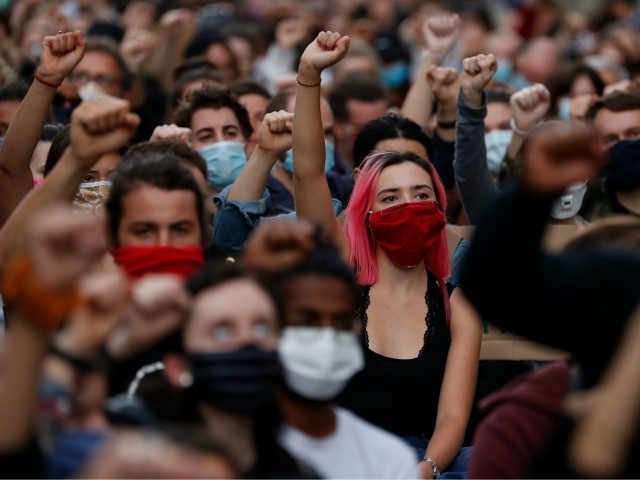 Radical leftists are effectively silencing the majority of American's free speech and ideas Click Here for Details

Idiocy of Democrats
Democrats Mayor says the Federal government should not protect Federal public property from violence and terrorism Click Here for Story

No Protection for Businesses Says Pelosi
Democrat Speaker Pelosi doesn't believe businesses should have protection from lawsuits over Corona Click Here for Details
The Destruction Agenda
BLM and other radicals are trying to destroy America its not about justice Click Here for Story
Yates to Testify?
Senate Judiciary to hear from Sally Yates over phony Russian collusion charges Click Here for Story
Race Baiting as A Strategy
Are the Democrats fooling American voters? Click Here for Details