Clinton Collusion
Not Russia but Ukraine for foreign interference in 2016 election Click Here for Details
Is Impeachment Talk Waning?
Democrats seem less inclined to try for impeachment Click Here for Story
Not all revenue raised by the new tax will be prioritized to roads
State of Michigan charges offenders up to $135 per month for probation and parole
Beto Baby Killer?
Candidate Beto wouldn't provide help for babies born after botched abortion Click Here for Story
What Have we Raised
Disgraceful behavior of college students towards visiting border agents Click Here for Details and Video
Facebook Sucks Again
More passwords exposed yet again Click Here for Story
Mueller Let Down
Mueller report will not meet liberal expectations? Click Here for Story
These Are Democrats
More odd stories about Democrat Presidential contenders Click Here for Details
Forget the Far Right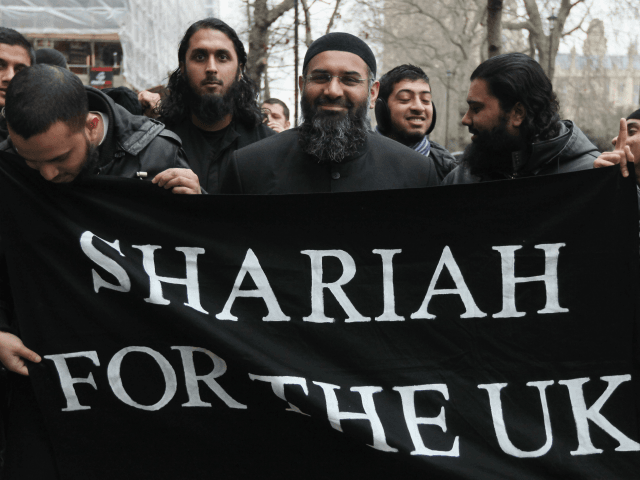 Muslim extremism IS the real problem Click Here for Story
Google Helping China?
US Military not happy with Google working with Chinese government Click Here for Details