Could A Third Party Candidate Have a Real Chance?
Poll says 38% of voters would vote 3rd party in a Trump Biden Matchup for 2024 Click Here for Story
Digital Disaster Begins in Australia
Bank in Australia announces they'll be phasing in Digital only transactions Click Here for Details
More than $1,500 per month in the most expensive states, $923 in Michigan
What in the World??
US military asking where its F-35 that it lost is ? Click Here for Story And Here for More Info
One resident told the Freep he received photos of himself and his wife, with their faces crossed out Read more
Ridiculous
Hunter Biden legal team files lawsuit against IRS for releasing information about his crimes? Click Here for Story
Roughly 20% of Michigan lawmakers are making the case for nuclear energy to their colleagues Read more
Open Border Worsens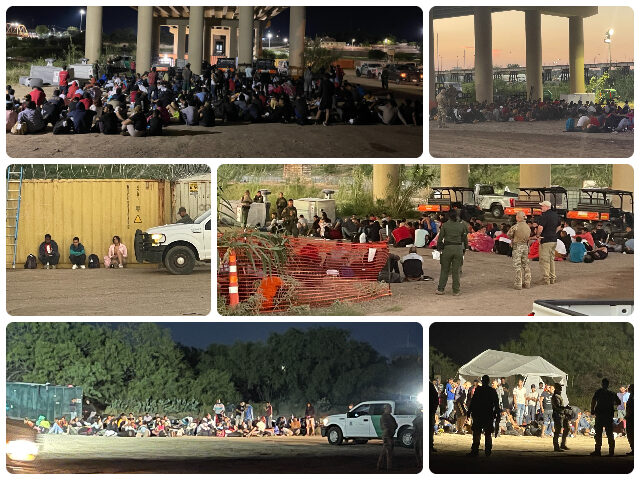 The Flood increases as Joe Biden's open border beckons illegals Click Here for Details
Quiet Crisis in China?
Is there more to the story over the disappearance of China's Defense Minister? Click Here for Story
Democrats Pushing Stupidity
Democrats are pushing the auto-industry into EVs when the country isn't even close to being ready for it Click Here for Details
Unreasonable Over Reach?
UAW want's huge pay increase but only want to work 4 days a week Click Here for Story
Oh So Sanctuary Cities Are Not Such a Good Idea?
More than a little buyer's remorse in Democrat run sanctuary cities Click Here for Story
Pence the Warmonger…
Former VP Pence wants to save Ukraine and Europe from Russia no matter what the cost in American lives? Click Here for Details