Breaking News: Final Straw for Hillary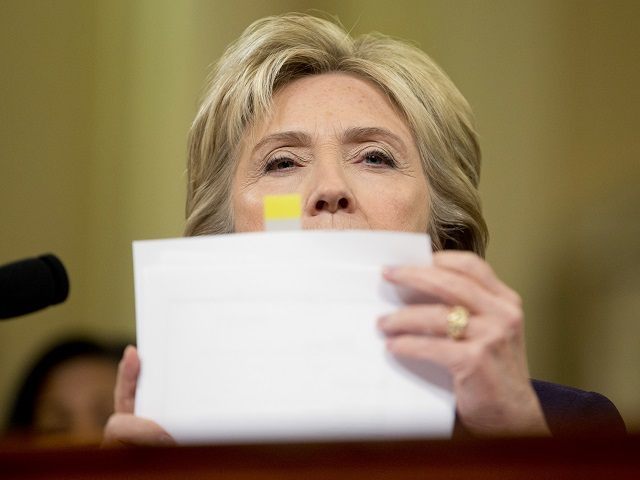 Emails on her server that are so classified they can't be released? Click Here for Details  And Here for More Info
Catch The Drift Radio Show with Gary Wellings and Brandon Drake Saturday at 2pm on WAAM Talk 1600 or liveon the web at www.waamradio.com to discuss news of the week call in line 734-822-1600
Snyder Heckled in A2?
Governor accosted by Ann Arborites with anger issues at restaurant Click Here for Story
The Michigan House should create its own plan to address the Detroit Public Schools financial collapse. That's what Rep. Tim Kelly, R-Saginaw, chair of the House Appropriations Subcommittee on School Aid, is recommending to his House colleagues. … more
FBI Director Wants Charges Against Clinton and Crew?
Congressman Issa says FBI Director Comey would like charges against Clinton and Abedin Click Here for Story
Will It Take a Whistleblower?
No charges against Hillary may result in whistleblowers from FBI Click Here for Details
Fox Hurting in Debate
Ratings drop substantially for Fox without Trump Click Here for Story
Oregon Protestor Murdered by FBI?
Shot with his hands up? Click Here for Details

Protecting Hillary
 State Department won't release more emails until after early primary states Click Here for Details
Who Said Trump Will Win if Nominated?
Hillary manager says Trump will be President if He gets nomination Click Here for Story
Half of All Union Members Work for Who?
  The government that's who Click Here for Details
Sweden Preps for War?
  Country is gearing up for possibility Click Here for Story