A Bad Cleaning?
Soros backed groups with undue influence over who is cleaning voters rolls in the states Click Here for Details
Gretchen's Secrets?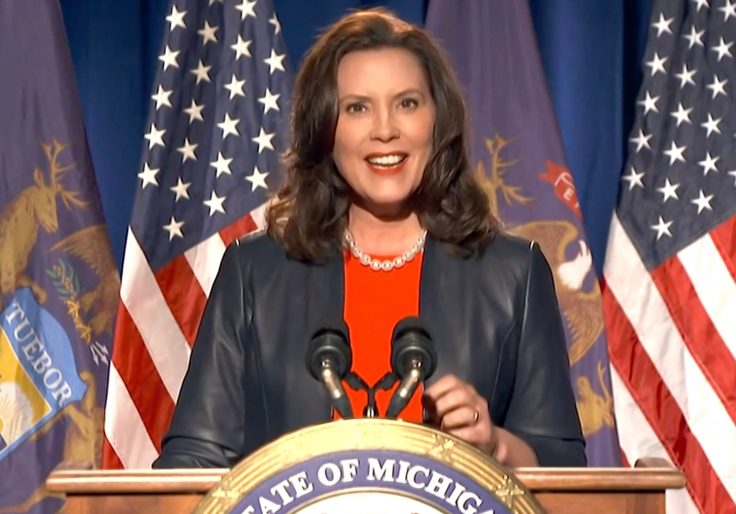 Michigan Governor deep into dark money ? Click Here for Story
Democrats to Accuse GOP of What They Have Already Done
Democrats stole the 2020 election and with bad policies will get trounced in 2022 so now they're already calling "steal" Click Here for Story
And millions of tax dollars heading their way
A Win for Common Sense
Joe Manchin and Kirsten Sinema join GOP to stop the insanity of ending Senate filibuster Click Here for Details
Why ISN'T George Soros Under Arrest?
Un-American activities is what George Soros does, other countries don't allow him to interfere why does the US? Because he's paying politicians? Click Here for Story
Stop Congressional Crimes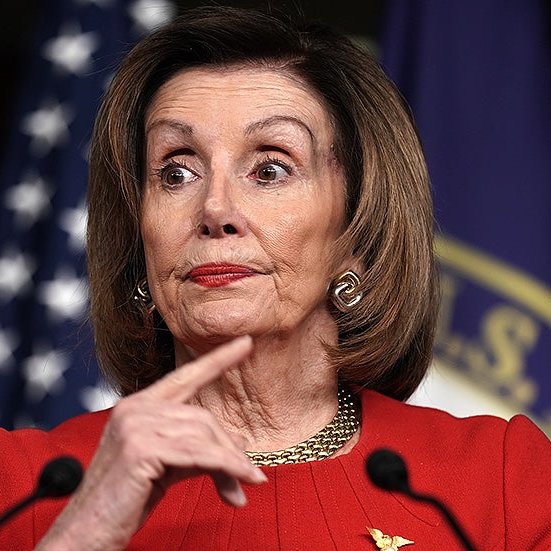 There should be a ban on Congress members from insider trading Click Here for Story
Idiot Is Out of Touch
Biden 2nd press conference is a disaster as he fails to acknowledge his poor performance and destructive policies Click Here for Story
Media Hyping Up A War?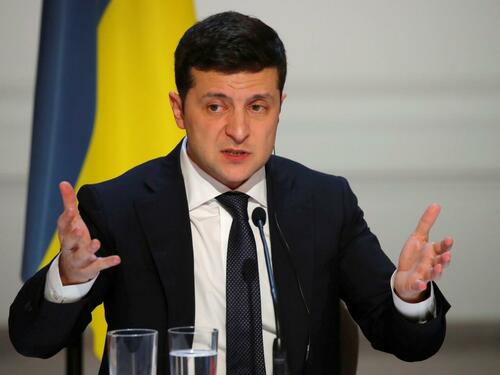 Ukrainian President is blaming the media for pushing an alleged war in Ukraine Click Here for Story
America Deserves Better
Biden's struggles are self inflicted or worse part of a horrible agenda either way America deserves better than this Click Here for Story
Biden's Brownshirts
The Biden DOJ's formation of a domestic terror unit is designed to target Americans who disagree with the Democrat Socialist agenda Click Here for Details
The Democrat's Big Lie
There is no voter suppression their election reform bill is designed to steal elections for Democrats Click Here for Story
Paid to Play
Democratt Mega Donor gets $500 million loan from the government Click Here for Details
The Phony J6 Committee IS Just a Political Ploy
Designed to deflect from poor Democrat policies and to keep Americans from being able to vote for Trump in 2024 Click Here for Story