AGINO
Is politicized Attorney General Merrick Garland a law officer in name only? Click Here for Story
Bwahaha, Classic!
Los Angeles firefighter wipes his butt with vaccine mandate order Click Here for Story
A Thanksgiving Proclamation in George Washington's own words
The Fear Mongering Continues?
Media and Elites begin the newest Covid strain fears Click Here for Story
Michigan nonprofit paid $125,000 to bring in the groupRead more
Are You Getting Suspicious Yet?
Redefining "Fully Vaccinated" to include the never ending newest booster shots? Click Here for Story
The Rich Getting Richer
In the Covid economy the elites get wealthier Click Here for Details
Covid Truth? Watch and Learn
<iframe width="640" height="360" scrolling="no" frameborder="0" style="border: none;" src="https://www.bitchute.com/embed/WCV5ZkFF8k4e/"></iframe>
Wokeness Makes Your World More Dangerous
Woke prosecutors and bad bail policies are getting people killed Click Here for Story
Bye Bye Communist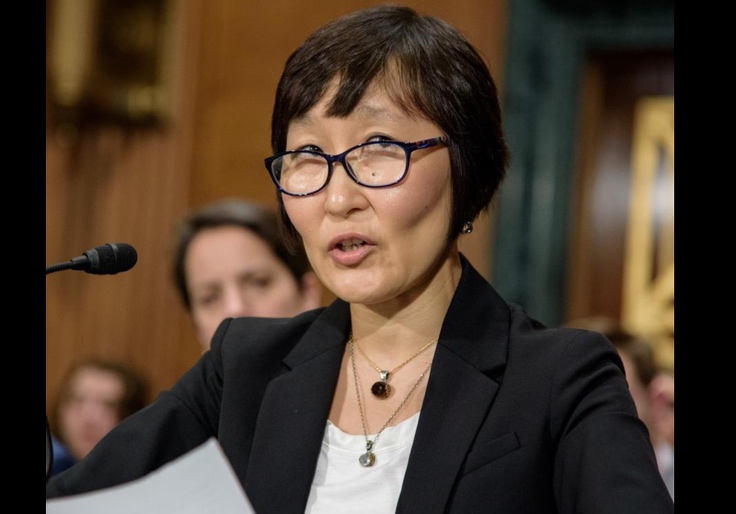 Hard to believe that the Biden Admin actually put up a full communist for Senate approval Click Here for Story
The Migrant Agenda
Is mass immigration becoming a weapon? Click Here for Details
Even the Variants Have Variants?
None of this is making a whole lot of sense Click Here for Story
Lockdowns and Vaccines Don't Work
So why are western governments pushing more of it? Click Here for Story
Why You Need the 2nd Amendment
Australia setting up concentration camps for the unvaccinated? Click here for Details
He Didn't kill Himself
Latest evidence shows Epstein was not suicidal Click Here for Story
China Threatening Again
US visit to Taiwan sparks more threats from China Click Here for Story