Democrat Infighting
Senator Warren and VP Kamala Harris at odds as 2024 election grows near Click Here for Story
Circle of Corruption? Failed Bank Supported Democrats
Silicon Valley Bank employees made huge donations to Biden not surprising that employees also got bonuses in the days ahead of bank collapse Click Here for Details
Right-to-work repeal in Michigan would diminish workers' freedom and empower labor unions Read more
Don't Panic the SVB "Bank" Failure is Not That Big of a Deal?
Silicon Valley Bank is not a normal bank and its problems will have limited affect on the financial system? Click Here for Story
Saudis Get Rich When America Doesn't Produce Its Own Oil
Saudi Aramco posts record profits as American pay more for foreign oil Click Here for Details
House Democrats aim to make union dues tax deductible, give organized labor extra political privileges Read more
Bailouts?
Will governments around the world bailout global tech firms and their banks? Click Here for Details
Finally A Common Sense Move by Biden?
Will Biden approve a northern Alaska oil drilling project? Click Here for Story
Phony "Environmentalism" IS Killing People
The phony climate scam isn't preparing the US or the world for real weather problems Click Here for Details
Child Indoctrination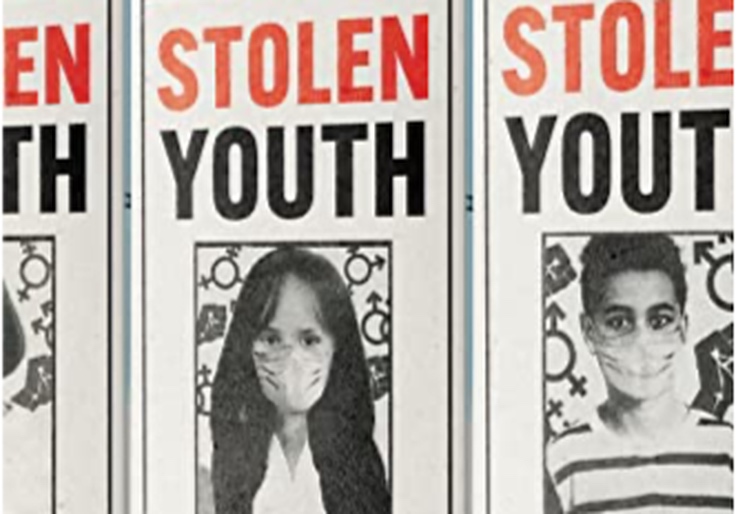 The left is indoctrinating our children and young adults and its why our world seems to be degenerating Click Here for Story
The Censorship Complex
The latest Twitter Files drop is proving that the government big tech censorship conspiracy is actually true Click Here for Story