Dirty Barack…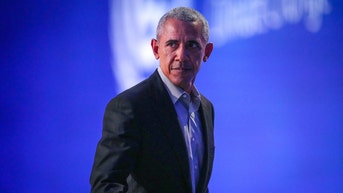 Barack Obama, while President of the United States knew the Clinton campaign was trying to smear Donald Trump with a phony collusion narrative how much did he participate? Click Here for Story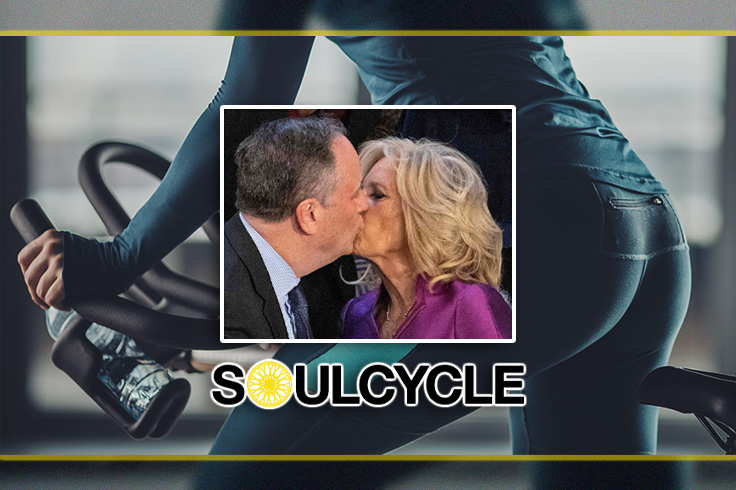 Democrat Hypocrisy on Illegal Immigration
When illegals start showing up n the doorsteps of Democrat cities they finally the real problem? Click Here for Story
Two Tiered Justice Proven…
The FBI dropped 4 investigations into the Clintons before the 2016 election but investigate Trump for no legitimate reasons Click Here for Details
Nessel offered a friend of the court brief arguing in favor of shutting down Line 5 for environmental reasons
Has Miller Lite Gone Woke Too?
How dumb can a company be after seeing what happened to Bud Light Click Here for Story
Border Disaster IS Growing
Its more than just the border towns all across the nation are now seeing issues with illegals being imported by the Biden Admin Click Here for Details
FBI Has American's Bank Records?
how much more corrupt can this weaponized federal agency get? Click Here for Story
January 6th Riots Was an FBI Set Up?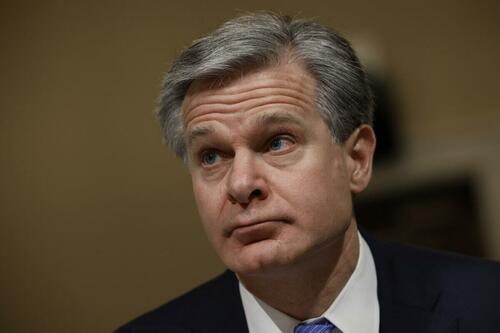 The public isn't seeing the 11,000 hours of video footage because it will prove FBI operatives ginned up the violence? Click Here for Details
Dirty Money Smearing Clarence Thomas
The left is racist and the dark money behind them is attacking Justice Clarence Thomas because he is conservative Click Here for Story
Democrats Want to Change the Rules When They Lose
Expanding and packing the Supreme Court is once again on the Democrats agenda to push America into "Progressive" Communism Click Here for Story
Our Government Looks to Lock Up Federal Lands from Being Used
New Bureau of Land management rules are a bad part of the Green Agenda to handcuff American resources Click Here for Details
Democrats WANT the Border Crisis
Chuck Schumer and Joe Biden know that Americans see the evil of Democrats and are leaving the party so illegal immigrants will be new Democrat voters Click Here for Story
Uh What's Up With That?
What's the deal with Jill Biden and Doug Emhoff? Click Here for Details