No Biden Admin Transparency
Energy Department officials refuse to testify to Congress? Click Here for Story
Corrupt DC Cop?
Is everyone in Washington DC corrupt? Click Here for Details
'The CCP is not our friend,' says Michigan rep on floor of Congress
Handling of COVID-19 pandemic, growth of social and emotional learning cut into the idea of blanket trust Read more
Exactly What the DC Elite DON"T Want to Hear
Voters want Trump because he fights against the political corruption he doesn't embrace it like Democrats and Elitist Republicans Click Here for Story
China Is Not Our Friend…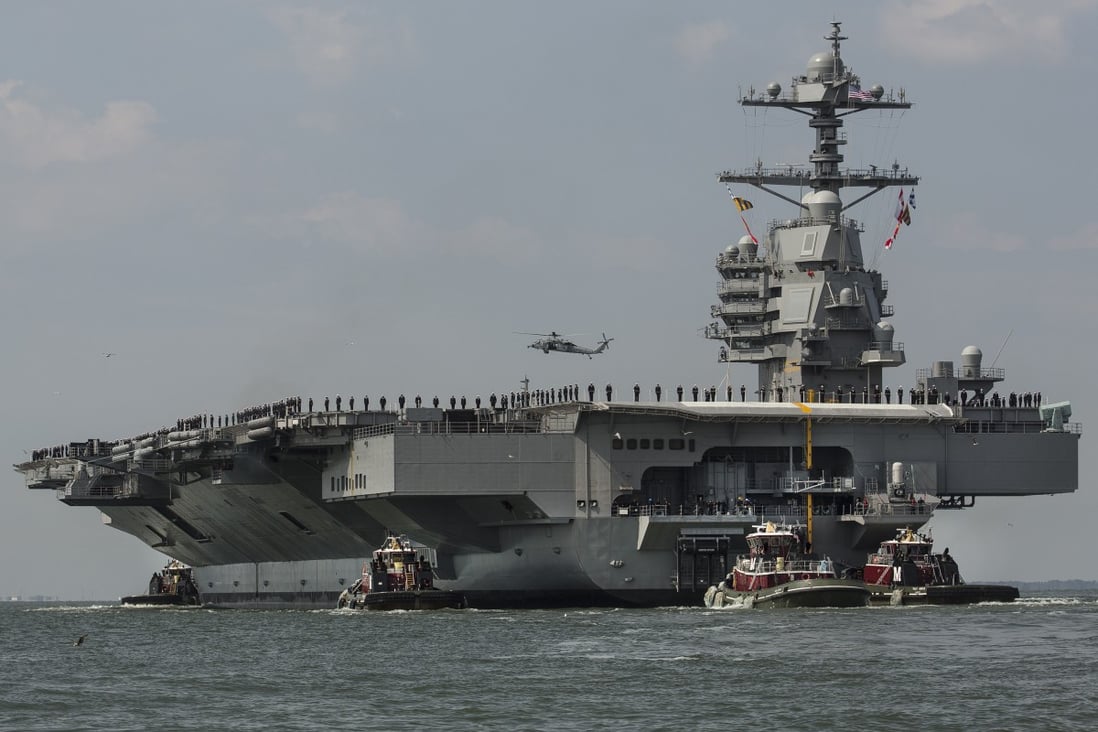 Simulations of destroying US naval fleets and yet Democrats and politicians want the Chinese to buy land and businesses in America? Click Here for Story
Pushing Back on Biden's Stupidity
House and Senate disagree with Biden Admin on EPA vehicle emission standards Click Here for Story
Digital Control Over YOU…
The Digital Dollar and any digital currency is all about controlling people Click Here for Details
Tranheuser-Busch?
Going woke leads to going broke… beer maker is learning about wokeness the hard way Click Here for Story
You Can't Fly Short Distances Now in France
The Green energy agenda is now prohibiting you from making short trips by plane Click Here for Story
Crooked or Biased Judge?
No real justice for Trump from Judge Merchan Click Here for Details
The Gates – Epstein Connection?
Exactly how close were Bill Gates and Pedophile Pimp Jeffrey Epstein? Click Here for Story
More EV Problems
Electric school busses have a lot of problems? Click Here for Story