Happy Thanksgiving!
Seeing Their Own Stupidity
Biden Admin starting to realize the effects of their insane policies? Click Here for Story
Democrats, YOU Are the Problem
Blue (Democrat run) states are the biggest problem in the US not the Red (Republican run) states Click Here for Story
Wrong Again Joe…
Oil prices soar after Biden says he'll tap the strategic oil reserve Click Here for Details
Michigan will increasingly rely on electricity produced elsewhereRead more
Election Crime Finally Acknowledged in Wisconsin
Sheriff levels first criminal charges in the country over 2020 election crime Click Here for Details
Why NOT to Vax Your Kids
Pfizer study vaccinated children catch Covid as much as unvaccinated children Click Here for Story
The Red Woke Kettle?
Salvation Army wants white donators to apologize for their racism??? Click Here for Story
What IS China Scared Of?
China bans successful people and celebrities from showing off their wealth Click Here for Story
Michigan nonprofit paid $125,000 to bring in the groupRead more
Hospitals Are Killing Their Patients?
Is money a factor for why hospitals put patients on ventilators that doesn't work instead of giving life saving drugs that do work? Click Here for Story
Biden Admin Caught Lying …AGAIN!!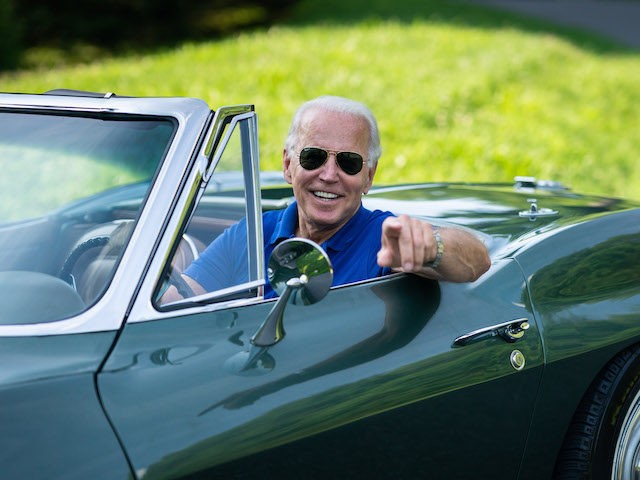 Trying to blame gas stations and oil companies for high gas and inflation but its not its the Biden and Democrat policies Click Here for Details
Total Incompetent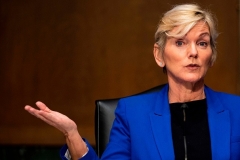 She was a failure as a Governor and now is an even worse Energy Secretary Click Here for Story
Good Government
Governor Ron DeSantis makes a real difference in gas prices in Florida Click Here for Details
Bidens Profiting