Time To Hold FBI Director Responsible
The FBI has become a corrupt lawless agency doing the bidding of one political party can the Director finally be held responsible or even…Impeached? Click Here for Story
Arizona 2022… It Was NOT An Honest Election
Cheating was rampant Click Here for Details
In Minnesota, 'National Popular Vote' bill is a governor's signature away from becoming the law Read more
Volcano Warning in Mexico
Thousands may need to prepare for evacuation? Click Here for Story
Costs skyrocket as the public displays little interest in the broadband utility in northern Michigan
Pathetic Rhetoric
NAACP issues travel advisory…for Florida? Click Here for Details
He's Doing What??
Biden Admin is changing rules to make child trafficking easier at the border? Click Here for Details
Debt Ceiling Fight
What are the big sticking points? Click Here for Story
Democrat Speech Nazis
Democrat Senator Michael Bennet wants an enforcement department against your free speech online Click Here for Details
Don't Be Fooled…Joe Manchin Is NOT a Moderate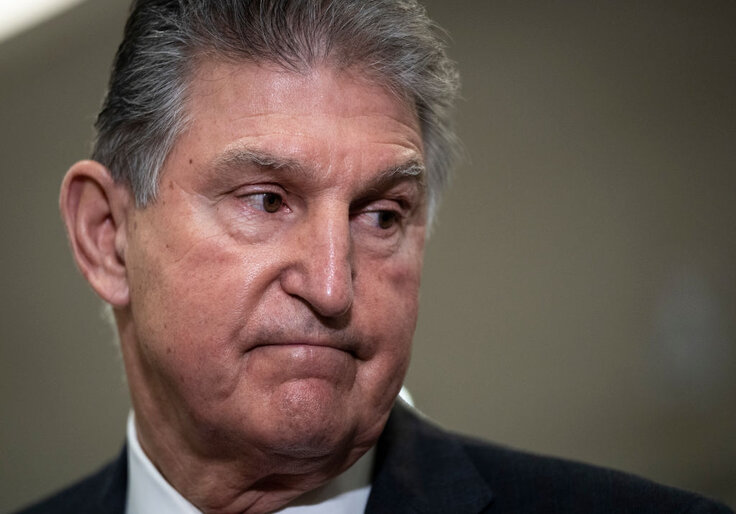 Senator Joe Manchin likes to call himself a climate moderate but he just gave the thumbs up to a radical Biden appointee who will kill West Virginia coal industry? Click Here for Details
FBI Is Retaliating Against Whistleblowers
The FBI is guilty of violating rights and breaking laws and now are retaliating against whistleblowers for exposing it Click Here for Story
The Stupidity of Reparations
Paying money to people who were never slaves and forcing people to pay who were never slave owners Click Here for Details
What Does the Government Know That We Aren't Being Told About?
The Federal government is offering satellite phones to US senators "just in case…"? Click Here for Story
Say What???
Democrat Senator says we should go into further debt with China to show China what?? Click Here for Story
Bad PR?
Anheuse-Busch may have even more bad news heading their way Click Here for Story