Hiding The Traitor?
Media hiding stories about John Kerry's alleged traitorous actions? Click Here for Story
Party of the Rich
Think Democrats aren't representing average working Americans? You're right…Click Here for Story
Never mind that CDC says chances of infection 'less than 1 in 10,000'
Six Sexes??
Democrat Representative IS a real science denier Click Here for Story
Districts struggle filling some specialties, but overall numbers are up, not downRead more
Biting the Hand…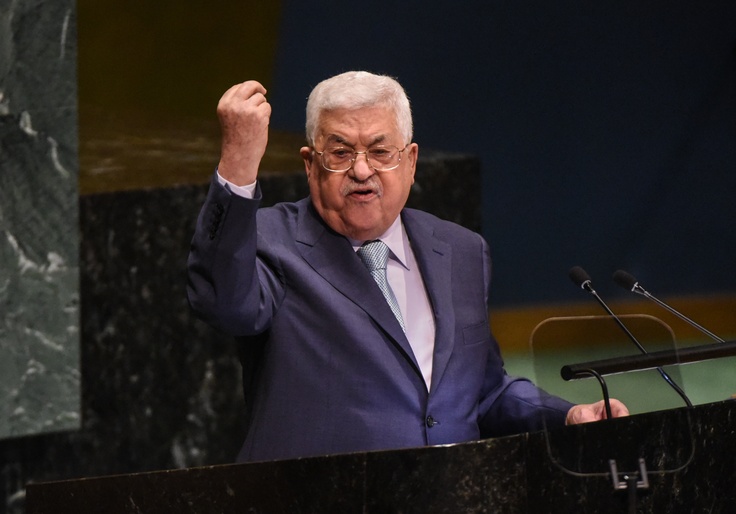 Palestinian President goes off on everyone! Click Here for Story
Do You See It Now?
Democrats say mask up even if vaccinated. To keep you under control Click Here for Story
Doh…
Biden off message again Click Here for Details
The Census
Latest census data released Click Here for Story
Bad Climate Policy
Destroying America seems to be a Biden Admin goal Click Here for Story