USPS Dumping Ballots Across State Lines
How much more proof is needed to show election fraud? Click Here for Details
Georgia Funny Business
Fulton County is cutting corners in election process Click Here for Story

Michigan Election Hearings
Fraud evidence unveiled at Michigan Senate hearing Click Here for Details
Destroying Businesses
Lock downs are killing small businesses Click Here for Details
How big a role does policy play?

Screwing the Taxpayers
Elizabeth Warren pushing for cancellation of student debt Click Here for Details
The ACLU warned about this in a 2008 report on the Bush administration's epidemic plansRead more
More Democrat Hypocrisy
LA County supervisor Sheila Kuehl bans outdoor dining then goes to dinner outdoors Click Here for Details
Late to The Party
CNN finally figures out China is lying about Covid? Click Here for Details

Possible Covid Relief Bill?
Bipartisan group has deal in the works Click Here for Details
The Dangers of Masking
Child passes out wearing mask Click Here for Details

Hiding Her Anti-Semitism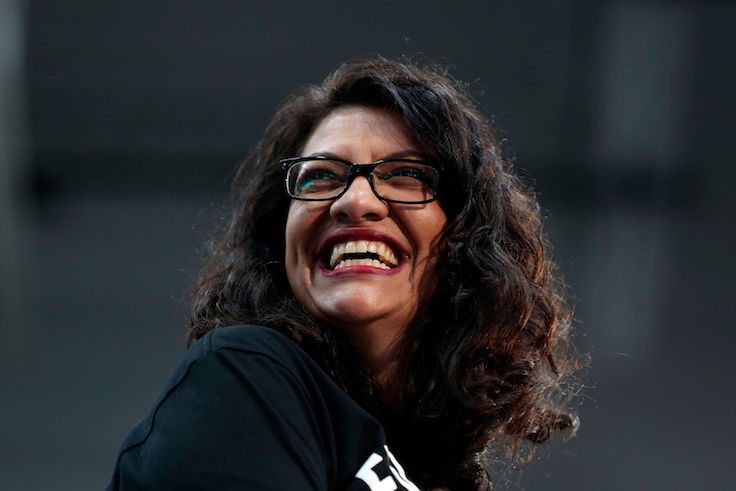 Rashida Tlaib scrubs anti-Semite tweet Click Here for Story

Wisconsin Suit
Trump team files in Wisconsin over election fraud Click Here for Details

Hiding the Fraud
Dominion servers moved in Georgia Click Here for Story