?Democrat Wants What?
 Democrat Congressman Ted Lieu says he's love to be able to control free speech?… or not? Click Here for Story and Video
When Will We Learn?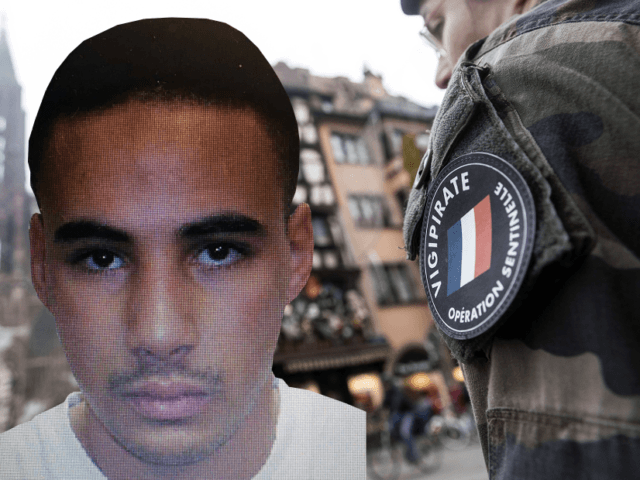 French Terror attacker was Muslim extremist Click Here for Story
36 Months for Cohen
Jail time for Cohen but for what? Click Here for Details
'I wanted to make a statement,' says sponsor of a bill in the Michigan House
Moscow Mika Gets Really Inappropriate
Name calling reaches new low for MSNBC's Mika Brezinski Click Here for Story and Video
Short Sighted?
Some Senators want to end support for Saudis Click Here for Details
Recession Coming
Political uncertainty has CFOs thinking timid? Click Here for Story
Refugee Scam
Caravaners asking for $50,000 each to go home Click Here for Details