If you missed last week's Drift Radio Show catch it on podcast now by click on the Common Sense Radio Tab above!
Ann Arbor Art Fair Guide
Where to go and what to see Click Here for Details
Wonderstruck Studios was highlighted by then Gov. Jennifer Granholm in 2009 as part of a new diversified economy that would bring 700 good paying jobs. Six years later, the project is missing in action. … more
The national grassroots group FreedomWorks, which has 6.9 million members and supports limited government, gives Michigan a "D" in a new report about civil asset forfeiture. … more
Enough is Enough
Will Baby Body Parts scandal end Federal funding of Planned Parenthood? Click Here for Details
Another Bad Teacher
  Let's blame whites for all that is wrong with America Click Here for Story
What Will Senate Do on Iran Deal
Will GOP and Dems work together to snub Obama deal? Click Here for Story
Obama's DHS Head Out of Touch with Steinle Case
How ignorant can one Secretary of Homeland security get? Click Here for Details
Obama Pushes Pass Congress and Straight to the UN
  Your power is gone Congress you should have put your foot down sooner? Click Here for Story
Media Ignores Abortion Body Parts Story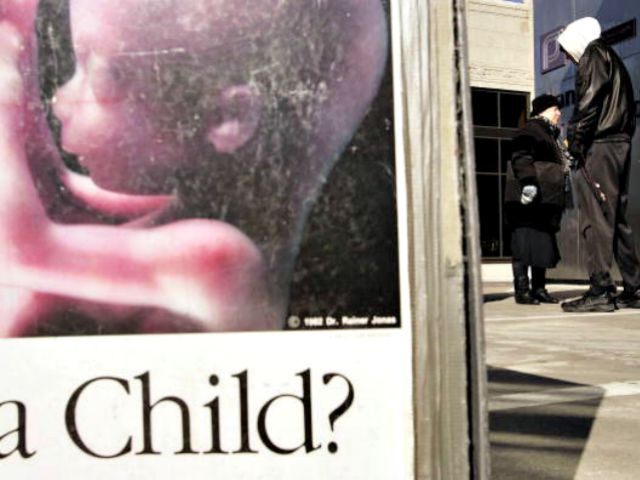 Defends Palnned Parenthood by not covering story of aborted baby body parts for sale Click Here for Details
Immigration Wave
1.24 million more immigrants to come in this year, lost your job yet? Click Here for Story
How Dare You Question the Emperor?
Obama scolds reporter asking about Iran Deal Click Here for Details and Video
Student Loans
Good for Universities not good for students Click Here for Story