Be Ashamed Michigan
Iran Deal Doesn't Block Iranian Nukes
Bad Stock Market
Upward Real Estate Market
Rachel Brougham recently left her job as the assistant news editor of the Petoskey News-Review but continues to write for the daily newspaper. In her most recent column published Friday, Brougham celebrates public school teachers, but does so by repeating some common media myths and exaggerations about teacher compensation. … more
On August 18 and 19 the Michigan House and Senate met in an unsuccessful effort to negotiate the differences between road funding bills each has passed. In the end they appointed a House-Senate conference committee to craft a compromise. This edition of the Roll Call Report repeats the latest key road funding votes by each body, which were taken in June and July. … more
Well Due Respect
  RNC Chair says Trump has been good overall for the GOP Click Here for Details
Bad Signs or Just a Correction?
Glenn Beck says something bad is coming Click Here for Story
Will Obama Back Biden?
 Will Hillary lose White House support? Click Here for Details
Common Sense
  55% of Americans say cutting government spending is good for the economy Click Here for Details
Unreal Interest Rates = Unreal Stock Values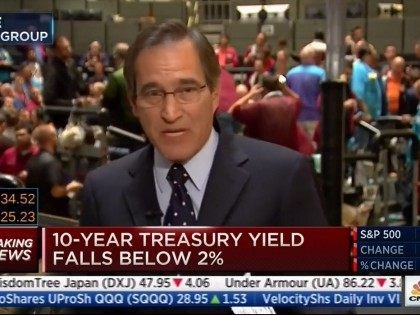 Until the Fed has real interest rates the stock market will be inflated Click Here for Story and Video
Peace in Koreas?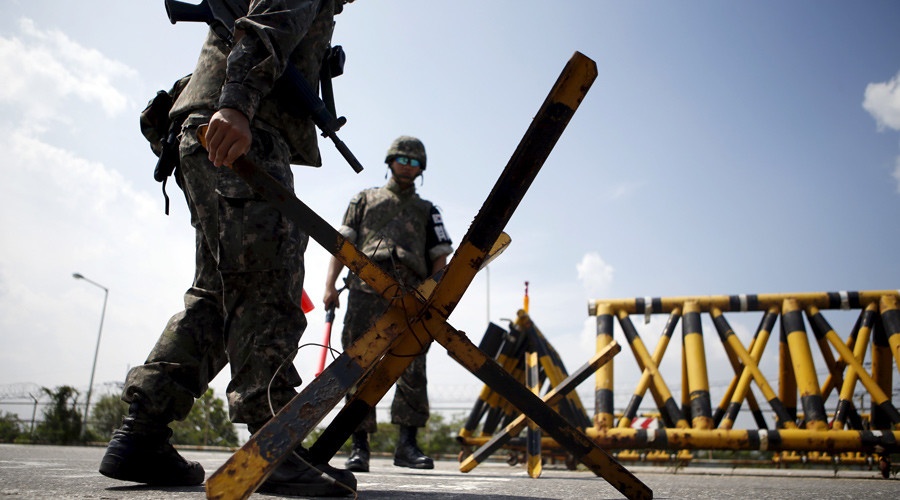 North and South come to temporary agreement Click Here for Details