BREAKING:  Rep Ilhan Omar a Foreign Asset?
   New court evidence showing Congresswoman was a paid asset of a foreign government sending info to Iran? Click Here for Story
No Impact?
Dershowitz says latest ruling on Trump lawyer means nothing Click Here for Story and Video
Democrat Dark Money
Who really is owned by special interests? Click Here for Details
Extensive body of state law now micromanages political spending and activism
Its Still a NO
Colin Kaepernick still gets no job offers in NFL Click Here for Details
Obama to Stop Sanders?
Barack Obama said he would speak out to stop Bernie Sanders from being the Democrat candidate Click Here for Story
Good Actor…Dumb As Dirt
Robert Redford shows his ignorance and spouts off about removing Trump Click Here for Details
Democrats Failing to Help America with USMCA
  Speaker Pelosi won't move to pass the USMCA trade deal Click Here for Details
Democrat Impeachment Drama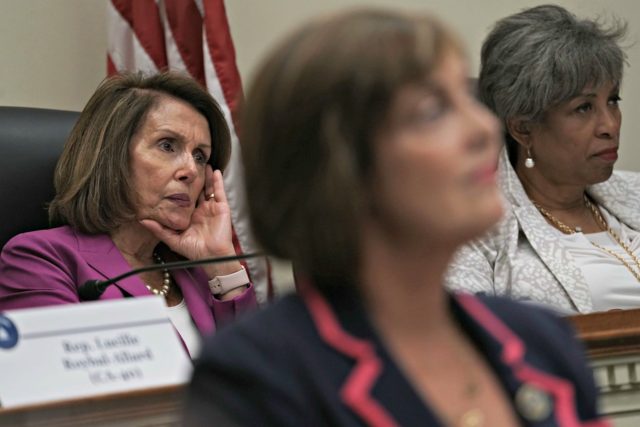 Liberal Democrat Congresswoman says no to impeachment then flip flops after pressure? Click Here for Story