Why Are Democrats Holding Stimulus Hostage?
Playing politics with the Covid stimulus package is disturbing Click Here for Details
Years of bad economic development deals haven't prevented politicians from trying againRead more

Senate Has the Votes
Senator Mitt Romney says he will support the SCOTUS confirmation? Click Here for Story

Whoa Nancy What?
Biden Not the Only Dem Who Answers Questions with Tele Prompter

Vote Fraudsters Beware
Voter fraud will be a felony in Michigan? Click Here for Story

Finally Out of Afghanistan?
Pentagon is working on final withdrawal of troops Click Here for Details
No Court Packing
Congressman looks to stop court packing at the SCOTUS level Click Here for Details

Seditious Media
Is the liberal media promoting sedition and violence? Click Here for Story
China Should Pay
POTUS tells UN that China should be held accountable for Covid Click Here for Details
FakeNews ABC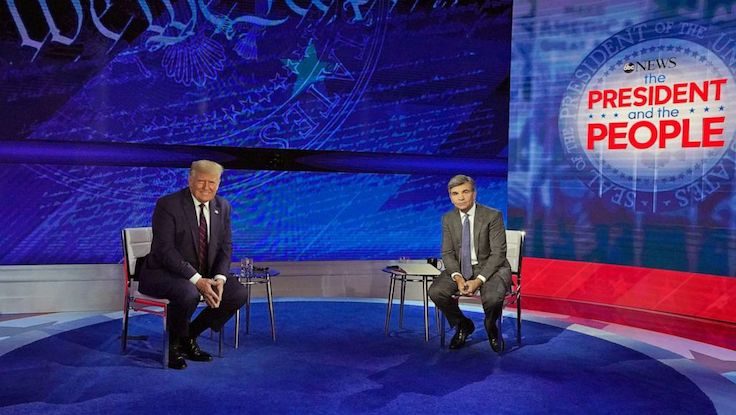 Townhall for independent voters was no such thing Click Here for Story

Dems Push Radicalism
AOC and other Democrats urging bad behavior? Click Here for Details

BLM Violence
Pointing guns at drivers during protests Click Here for Story