Comey Skates….For Now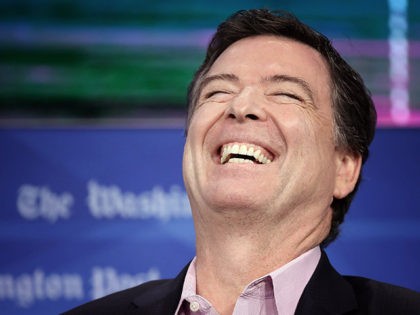 First of IG's several reports lets Comey off the hook Click Here for Details
Half the 12 GOP Reps who opposed 2017 tax cut needed new jobs after 2018 election
Cleaning the Gene Pool
Miley Cyrus says she won't have children till Climate change is solved Click Here for Details
Democrats Want  GA  Senate Seat
GOP retirement leaves Dems an opportunity Click Here for Story
The Crackdown Cometh?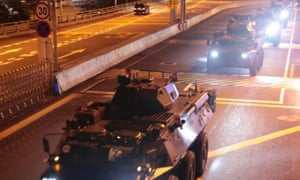 Chinese move troops into Hong Kong Click Here for Details
Giving Her Constituents the Middle Finger?
  Rep Rashida Tlaib tells how she unwinds from a tough week of doing nothing for Michigan Click Here for Story
The Coincidences Keep Coming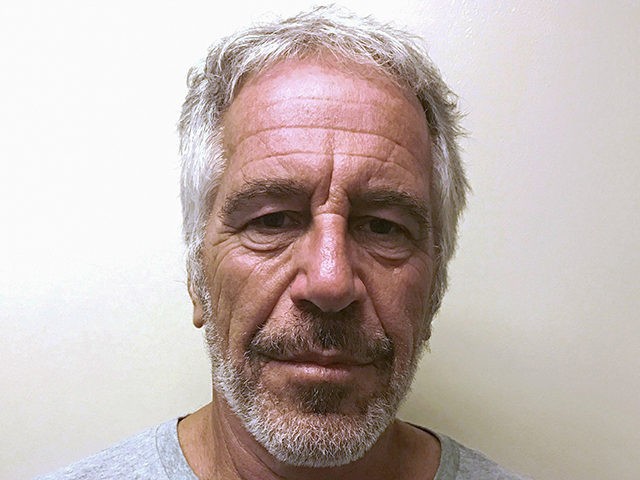 More Broken cameras outside Epstein's jail cell Click Here for Details
Apple Does What?
Let contractors listen to you having sex? Click Here for Story