Guess Who Was Behind Caravan Extortion Request?
Central American terror group Click Here for Story
Why Are We Doing This?
Deer Sterilization permits Click Here for Details
Bad News for Mueller Team?
Judge in Flynn sentencing wants to see memos and info from FBI Click Here for Story
'No more stringent' will benefit Michigan
'I wanted to make a statement,' says sponsor of a bill in the Michigan House
Possible Steal Back?
IS this a Chinese jet? Click Here for Story
Student Stupidity
The hypocrisy of millenials  on Baby its Cold vs Rap Music Click Here for Details
To Fund or Not Fund
GOP will look at funding bills next week Click Here for Story
Ouch
Chinese factory work survives horrific  robot accident at factory Click Here for Details
Top Notch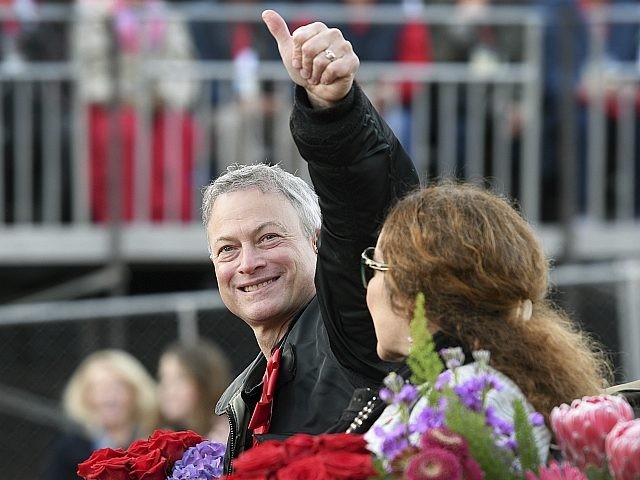 Actor Gary Sinise flies 1000 children of fallen soldiers to Disney World Click Here for Story