House Turns Around
Passes CR Bill WITH Border Wall Funding Click Here for Story and Video
Standing Our Ground
POTUS stands with Americans and will veto any bill without Border Security Click Here for Details
Ouch!
Guess What FBI Employees Think About James Comey? Click Here for Story
Downsizing is hard, but failing to do so after big enrollment declines is harder
Privately Fund the Wall
US Veteran raising big bucks to build the wall Click Here for Details and Here for More Info
Thank You Sir
General Mattis leaves Trump Admin Click Here for Story
Mexico Border Deal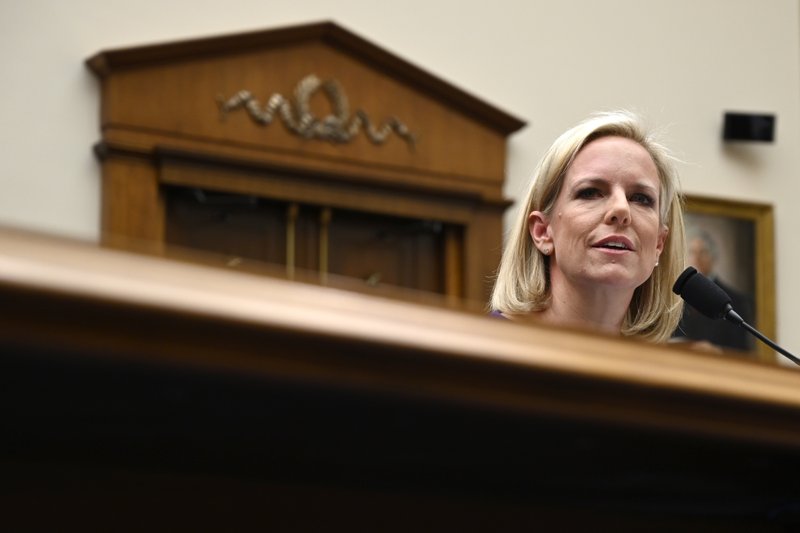 Asylum seekers will now stay in Mexico while they request Asylum Click Here for Story
Stocks Still in Reverse
Is it the Federal reserve or Democrat take over that's driving down stocks? Click Here for Details
Who Did Russians Really Target?
It wasn't your average conservative Click Here for Story