Another GOP Failure?
Once again Speaker Ryan can't pull a plan together?  Click Here for Story
 Michigan's second-largest teachers union has released its candidate endorsements for the August primary elections. … more
AZ Senate Poll
Shift in lead in the running for Arizona Senate seat Click Here for Story
Government Re-Org
White House releases big plans for government reorganization Click Here for Details
SCOTUS Oks Internet Tax?
Is the free ride over? Click Here for Story
NSA Move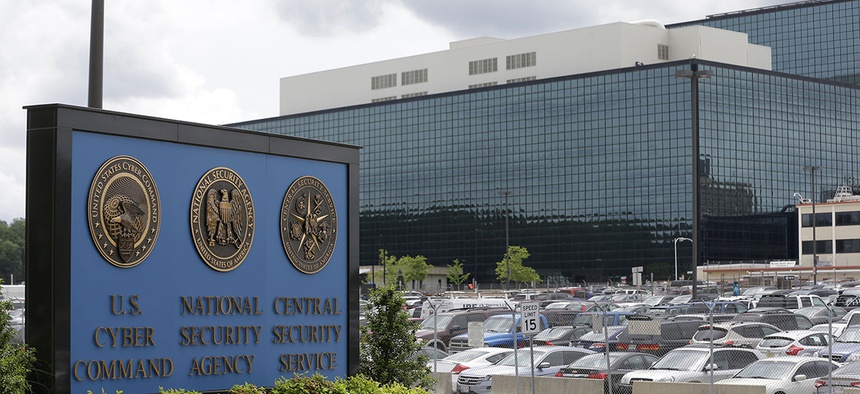 Data going to to top secret cloud? Click Here for Details