Maryland Shooter Had Vendetta?
Threats made against newspaper on social media Click Here for Story and Video
Summit with Russia
Date set for Trump Putin Summit Click Here for Story
 The Holland Sentinel recently broke the news that local officials are weighing a tax increase to bump up spending on many West Michigan schools. … more
 Michigan's state budget for the 2018-19 fiscal year that begins Oct. 1 will make it nine state budgets in a row that will spend more dollars raised from state taxpayers. … more
SCOTUS; Justice Replacement

  What will this process look like? Click Here for Story
Chicken Little Hardball
 Chris Matthews goes complete snowflake Click Here for Details
Dems Still Heading Left?
Admitted Socialist wins important Democrat primary Click Here for Story
What the…?
Netflix Under Investigation for Child Porn Streaming? Click Here for Details
Law and Order
Feds look to stop ICE Click Here for Story
Going American Style?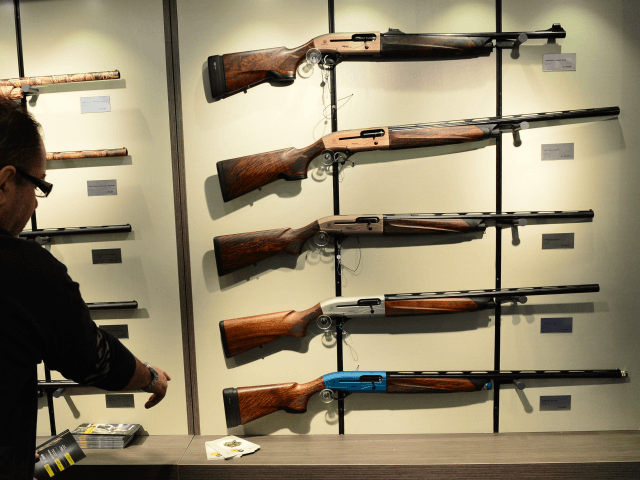 Italian gun ownership increasing Click Here for Story