Black Friday
Shop Careful!
Beware the Black Friday Scams
Don't get stung in a shopping scam Click Here for Details
As 2015 draws to a close, Gov. Rick Snyder and some state lawmakers are excited about yet another sweet-sounding deal that promises the moon in return for special treatment.  … more
As we celebrate Thanksgiving today, the words of President George Washington provide some guidance as to why the holiday was formalized, but also reminds us that peace, opportunity and liberty are central to why we should give thanks. … more
Skeptics to Meet in Paris
  In contrast to Climate Scam meeting fact based group meets in Paris Click Here for Details
Russia to Cooperate with France?
Leaving Obama and the US on the outs in Middle East Click Here for Story
Not Doing Their Job
   Congress failing to secure nations electrical grid Click Here for Details
Elite Surveillance
FBI tracking high risk terror with elite intel teams Click Here for Story and Video
Obama Compares Refugees to Pilgrims
  Uses Thanksgiving to push acceptance of unvetted Syrian refugees? Click Here for Details
Giant Failure: Establishment GOP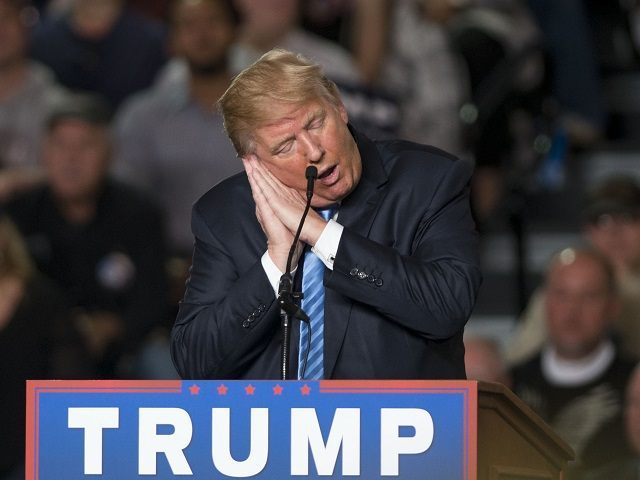 Establishment Republicans unable to stop Trump Click Here for Story
Big Spender
  VP Biden trip spends big for Thanksgiving Click Here for Details
Coached Illegals
DHS allowed illegal immigrants to come to US even though they knew someone had coached them on what to say Click Here for Story