1st Step to Tax Reform?
House passes Senate budget Click Here for Story and Video
Washtenaw Digging Into Your Pockets?
Election day will have County asking for more taxpayers dollars Click Here for Details
 Faced with skyrocketing financial liabilities, the Michigan Education Association has discovered a way to shift some of the burden of providing pensions for its top executives to taxpayers. … more
  The new president of the state's largest teachers union has a special arrangement with the school district where she used to work that lets her keep accumulating school pension credits even as she works for the union. … more
Why SO Many Pleading the Fifth?
Seems like everyone around the Clintons pleads the 5th when testifying Click Here for Details
Here We Go!
Gag order lifted on FBI informant in Clinton Russian Uranium deal? Click Here for Story and Video
In Denial
DNC and Wasserman Schultz deny funding fake Trump Dossier Click Here for Story
New High for Social Security
Spending tops $1 Trillion Click Here for Details
Kennedy Info to Be Released
More info on Presidential assassination set for release Click Here for Details
FBI Wrongdoing?
Were Americans looked at by FBI based on fake information? Click Here for Story
The Left Wants Criminals to Vote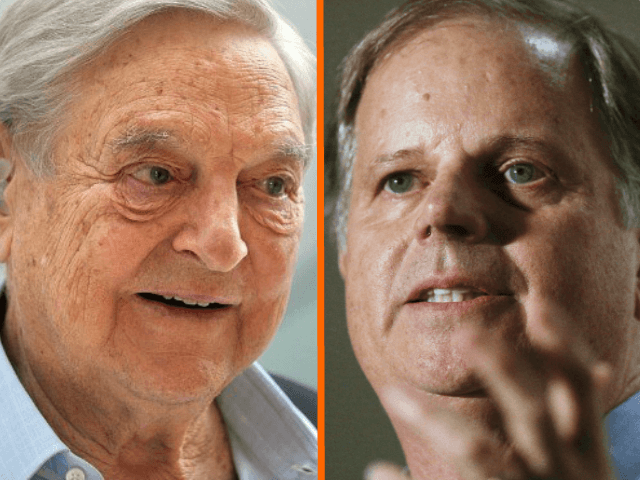 Democrats supported by Soros to fund campaign to get convicted felons to vote Click Here for Details