Headway Against ISIS
  Iraqi forces drive ISIS from Ramadi Click Here for Story
Road Construction
Ann Arbor area projects for 2016 Click Here for Details
More Mead
  Craft mead makers want the deals that hard cider and beer get from legislation? Click Here for Details
In mid-December when the Michigan Legislature passed a law giving data centers tax exemptions, it set a job creation requirement of 400 jobs by 2022 and 1,000 by 2026. That gives the entire data center industry in Michigan 10 years to create roughly as many jobs as would be expected if just four new big box stores, such as Sam's Club, Meijer, or a Super /Target store opened for business. … more
A recent report from Lansing-based MIRS News indicated that state tourism officials are closely monitoring the travel accommodations website Airbnb. The site brings together travelers looking for a place to stay and property owners willing to rent a room, apartment or house for a few days. These peer-to-peer exchanges are often compared to Uber's ride-sharing service. … more
No Dignity
  Comedian says Obama too eager for exposure?  Click Here for Details and Video
Secret Weapon or Disaster for Hillary?
Trump says Bill campaigning for Hillary will backfire Click Here for Story and Video
Dirty Pot Calling..
  DNC Chair says Trump brings new low to politics? Click Here for Details
Ferguson Effect
Baltimore murder rates break new record Click Here for Story
From the Science Side…
Google company  looking to defeat death? Click Here for Details
Guess Who Funds the UN? You DO!
  Big part of UN budget paid for by Americans Click Here for Story
Democrat Say US and Russia Should Work Together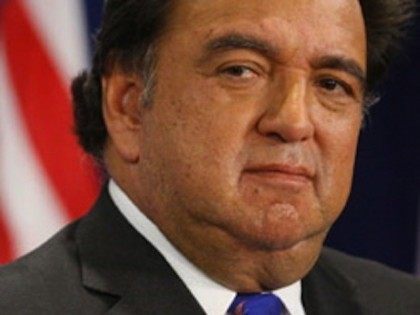 Former Ambassador Richardson says Russia and US should cooperate Click Here for Details
Journalist Assassinated in Turkey
Exposed ISIS atrocities Click Here for Details and Video