If you missed Saturday's Drift Radio Show catch it now on podcast Click on the Common Sense Radio Slider above!
Breaking News: Americans Kidnapped in Iraq
Several Americans are now missing and presumed kidnapped in Iraq Click Here for Story and Video
Obama's EPA Knew About Flint Water
Midwest Head of EPA knew about Flint water issue in April 2015 Click Here for Story
Wasted Money?
AAATA expands then loses ridership Click Here for Details
In recent years, pollsters have wrestled with how to deal with the growing number of cellphone users. The problem is how to gather accurate polling data now that a majority (53 percent) of U.S. phone users have cut the cord to traditional landlines and depend solely on cellphones.  … more
Dem Debate
Beck Apologizes to Trump
   Beck re-posted a fake tweet showing Trump supported Obama in 2012 Click Here for Details
Rubio for Amnesty
Rubio says law abiding illegals can stay Click Here for Story
Are Iowa Polls Accurate?
  Quick look back to see history but is this a typical election year? Click Here for Details
Al Jazeera Shutdown
  Beck says they'd have to pay him to take over the network Click Here for Story
Another Hidden Dem Debate
DNC chair moves Democrat debate to an even less convenient time Click Here for Details
Follow the Money on Iran Deal
  Iran buys 114 Airbuses from Europe after lifting of sanctions Click Here for Story
Wishful Thinking?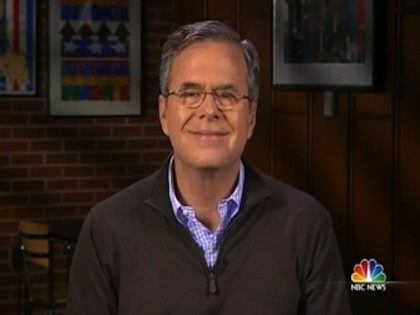 Jeb still thinks he can win nomination Click Here for Details and Video
More Outrage in Sweden
15 Year old Swedish boy stabbed to death by migrant Click Here for Story
What Widows and Orphans?
State Dept makes admission on Arab smuggling cells and Al Qaeda in Mexico Click Here for Details