Memorial Day
Thank all our Veterans and active military personnel and their families for giving so much to keep us free. Where and who would we be without them?
Ways to help celebrate the memories of those who gave so much Click Here for Details
Michigan's and every other state's budget process rely on future projections. Budgets are always forward-looking and rely on estimates of future revenue. … more
Why We Celebrate Memorial Day
  It's not just a day off Click Here for Details
Not Wrong on Iraq?
   Journalist says Bush made the right decision on Iraq invasion only the complete pull out was wrong Click Here for Story
Another Ostrich
  Possible Clinton running mate defends her Benghazi and email behavior Click Here for Details
Drudged Through the Mud and Rightly So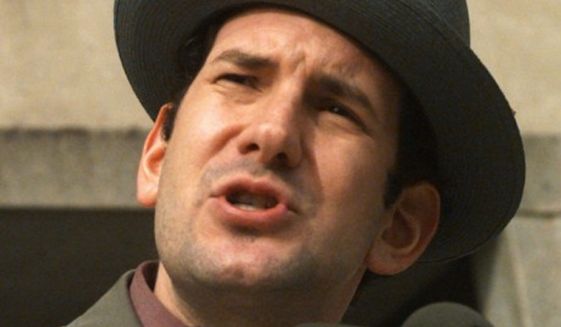 Media Master Matt Drudge slams GOP for supporting Obama on trade deal that hurts American workers Click Here for Details
Targeting Police?
New Orleans officer shot dead in patrol car Click Here for Story and Video
Losing Battle
   US Secretary of Defense says Irais showed no will to fight for Ramadi Click Here for Details
The Worst of Religion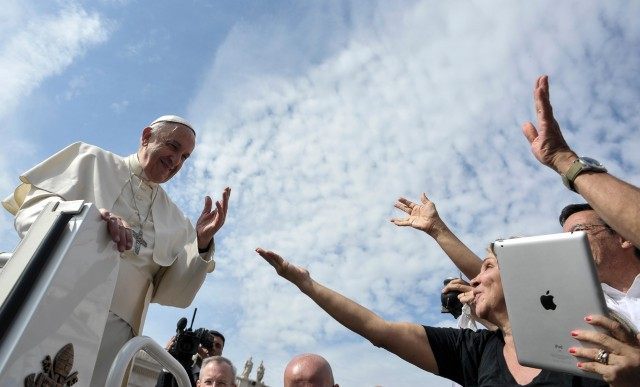 Pope and progressives push the nonsense agenda of climate change Click Here for Details