What Uglies Come Forth?
Senator Graham wants former fired Ukrainian Prsoecutor to testify Click Here for Story
Research shows state jobs programs are ineffective, expensive and unfair
Regular district schools get raise but not charters, which have more poor and minorities
Liberalism : The Mental Disease
Is easily seen when the main stream media shows it Click Here for Details
Heading East?
US moving troops out of Syria but toward Iraq? Click Here for Story
Exposing Romney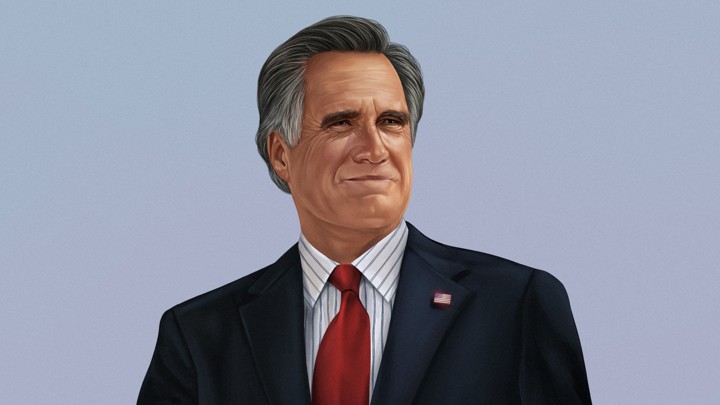 Is it jealousy or just Romney finally showing his true liberal elite colors? Click Here for Details
Commander of Comedy?
One of the reasons people love Trump Click Here for Story and Video
Protests in Lebanon
More uprising against the establishment Click Here for Details