New

Years

Eve!
 Be careful out there!  Free ride home for some? Click Here for Story
Lindsey On Board?
Senator Graham says he's much more comfortable about Syria pullout after update from the President Click Here for Story
Facebook Protects Illegals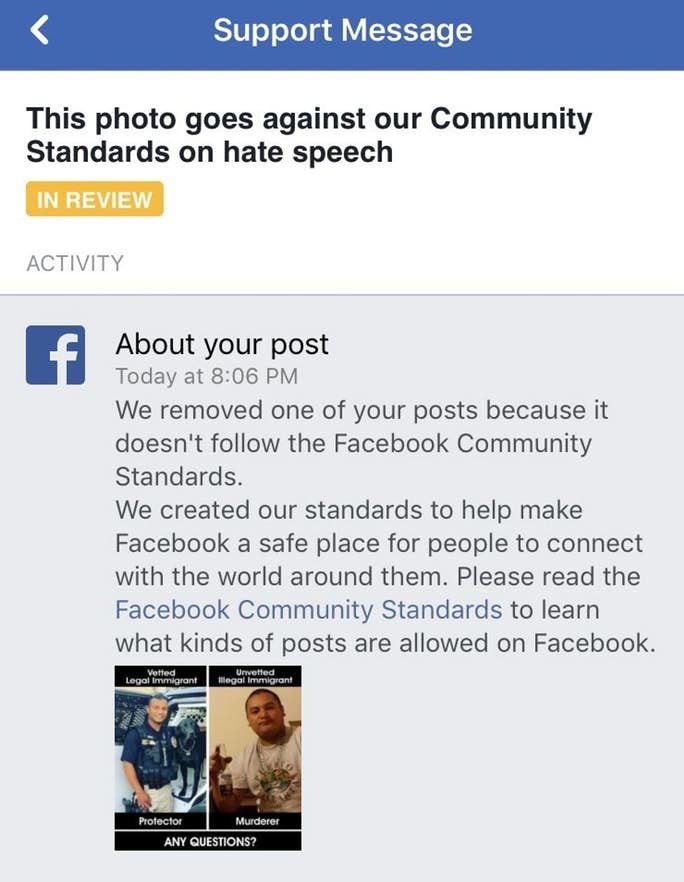 Facebook takes action against users for telling the truth about illegal aliens Click Here for Details
Border Deal: DACA for Wall Funding?
Will the Democrats help DACA kids or are they just using illegals for political gain? Click Here for Details
Crazy Leftists
 Store clerk fired for video of rant against a Trump supporting customer Click Here for Story and Video
Pushing Their Envelope
 Iran demands Trump remove troops from Iraq? Click Here for Details
Democrats Have Blood on Their Hands
Death of another police officer is partly Democrat's fault for not securing the border Click Here for Details and Video
Why We NEED the Wall
 POTUS is spot on for demanding physical barrier funding Click Here for Details