Talk about this week's news on The Drift Radio Show at 1 pm on WAAM Talk 1600 call in line 734-822-1600
Know the Facts
What to Know About Russian Collusion So Far Click Here for Story and Video
  "An open and honest scientific process is long overdue at EPA. American taxpayers have often had to foot the bill for regulations and rules based on hidden science that has not been available for review by the public." … more
Exactly Right
More Russian Clinton collusion proof than Trump collusion Click Here for Story
What Flynn Could be Asked?
What would Flynn get asked and would he get immunity? Click Here for Details and Video
How Much Longer Must We Deal With Him?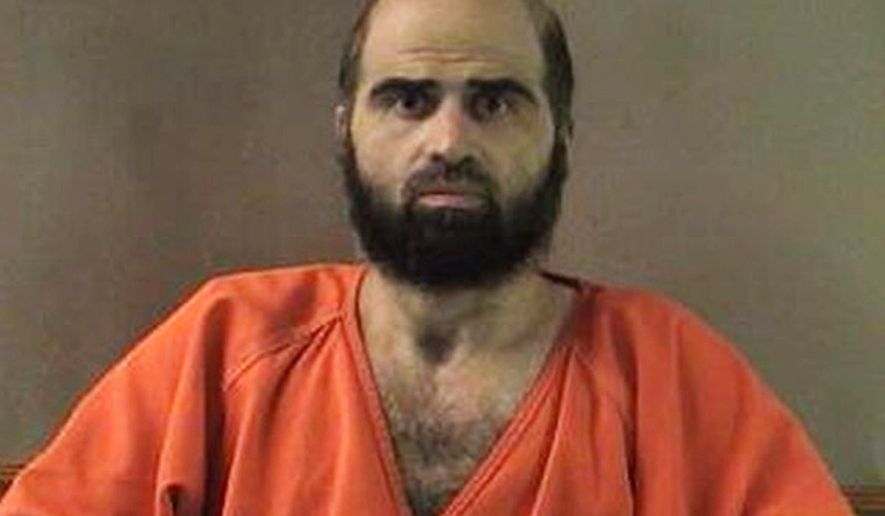 Ft Hood shooter should have been executed instead he's on a hunger strike to support Sharia Law in the US Click Here for Story
I Told You So…
Wikileaks says CIA can disguise its trail as Russians and Chinese hackers Click Here for Story
Do Polar Bears Pray?
 Polar bear photographed at cross Click Here for Details
The Trump Effect!
  US debt frozen for 15 days straight? Click Here for Story
Climate Change Liar
Bully and liar is the chief scientist who supports world climate scam Click Here for Details
Soft Jihad
Muslims use protests and laws to push their agenda in Europe Click Here for Story