When You Fail Keep Trying?
Mueller Scam team may look to try Paul Manafort again as they stare at another failure Click Here for Story
Alaska Rocked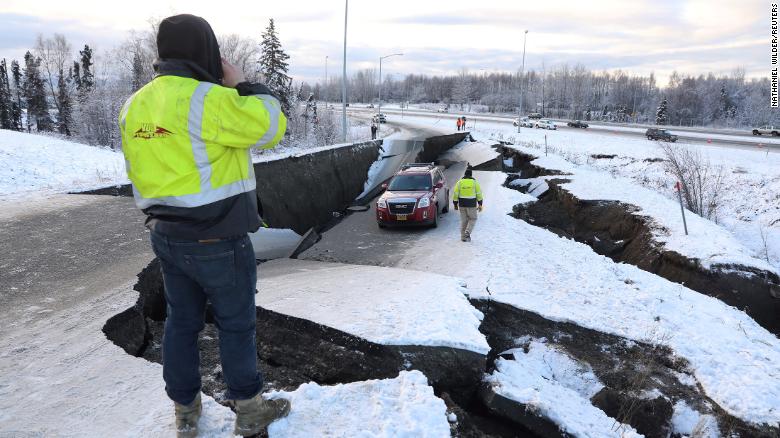 7.0 Earthquake hits Alaska Click Here for Story
Hotel Hack
Marriot data breach Click Here for Story
Google Bias Exposed
Employee looking to thwart conservative searches Click Here for Details
'No restaurant can ever pay us in an hourly wage what we make in tips'
Who says public service can't be rewarding?
Who Will Run Freedom Caucus?
3 contenders to replace Mark Meadows Click Here for Story
Saudi Troubles
Troops scrambles amid fears of Coup? Click Here for Details
Mueller Has NO Proof of Collusion
Report will be allegations and innuendo Click Here for Story
Shut It Down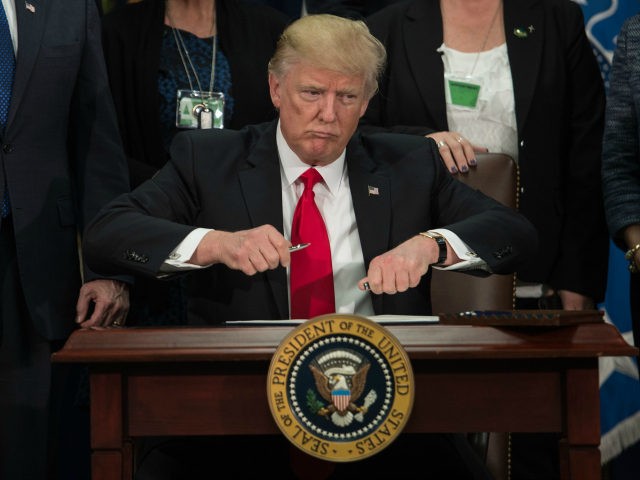 No down side in shutting down government until wall funding provided Click Here for Story
Don't Buy the Flake Stupidity
Mueller Protection bill was unconstitutional anyway Click Here for Story