Join us on The Drift Radio Show at 1 pm Saturday on WAAM Talk 1600 or live on the web at www.waamradio.com call in line 734-822-1600 to discuss news of the week
What Shutdown?
  Any government shut down really is only 25% and non-essential? Click Here for Details
POTUS Right Again
Elizabeth Warren admits she is not a person of color Click Here for Details
Parkland Shooting Commission Results?
Arm the teachers Click Here for Story
Washtenaw Dems are Lawless?
Want charges dropped on candidate that violated the law? Click Here for Story
Wayne State University cites increase from 26 percent
Good Neighbor Authority has proven to be a good choice
Pelosi Praying?
Incoming Speaker Pelosi wants people to think she's a Bible supporter? Click Here for Story
Finger Pointers
Child dies at border of dehydration and Democrats want to blame the US Click Here for Details and Video
France Chaos Continues
Yellow Vest Protests is not stopping Click Here for Story
Death of The Weekly Standard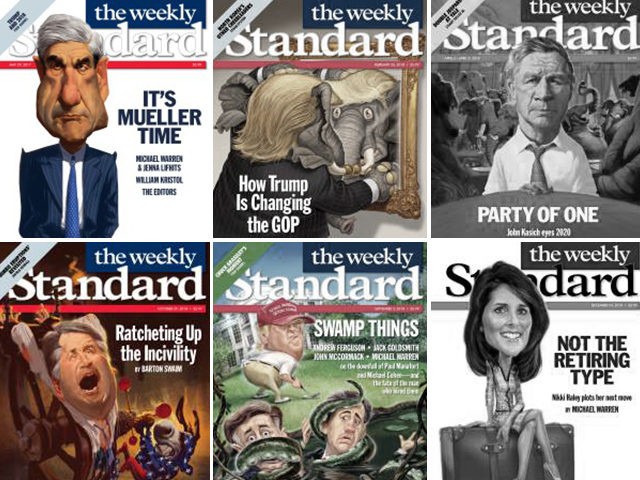 Anti-Trump publication will close down Click Here for Details