Join the Drift Radio Show Saturday at 1 pm EST on WAAM Talk 1600 or live on the web at www.waamradio.com call in line 734-822-1600 to discuss news of the week
National Emergency on the Border
POTUS declares National Emergency and now the legal battle will ensue? Click Here for Details
Is a beneficiary's 'quality-adjusted life year' worth the cost of a drug?
The Janus decision is having an effect on membership
Does Funding Bill Have Poison Pills In It?
Are there portions in bill that would prevent the wall? Click Here for Story
Portland Wrong
City of Portland leaves Terrorism taskforce to protect Antifa and Illegals? Click Here for Story
Ruth Shows Up
  Justice Ginsburg back at SCOTUS Click Here for Details and Video
Spendaholics
Fed government is spending more than ever before Click Here for Details
Republicans Wanted More
Many House Republicans voted no on latests spending bill because of the lack of border wall funding Click Here for Details
Who Does SHE Work For?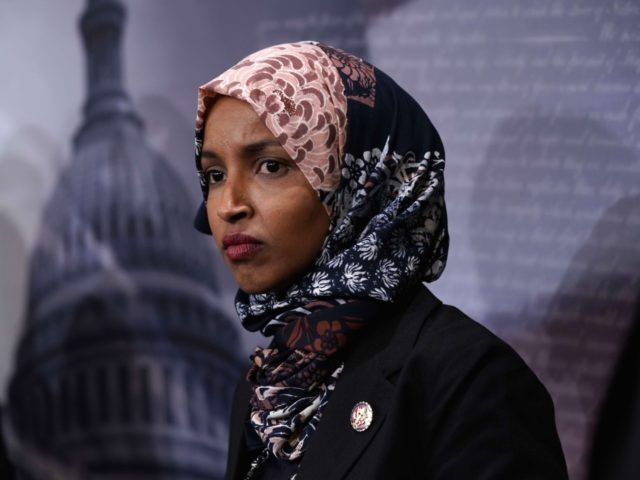 Omar rant seems oddly familiar and from the wrong place Click Here for Details
Hoax?
Smollett racial attackers were..black? Click Here for Story