Talk about this week's news Saturday on The Drift Radio Show  at 2pm on WAAM Talk 1600 or live on the web at www.waamradio.com Call in line 734-822-1600 Get some Common Sense Radio!
Western Suicide
   Catholic Charities cashing in on resettling Islamic refugees in America? Click Here for Details link by Pgh Expat
U of M Hit with Norovirus
Outbreak is confirmed on campus Click Here for Story
Finding solutions to help Detroit students requires recognizing the problem as well as having a clear picture of the facts and understanding how the current system works. … more
Hillary Done For?
Even the most liberal of websites just jumped off the Clinton Bandwagon Click Here for Details
A Plymouth-Canton Community Schools teacher and union official took to social media recently to complain about teacher salaries. His information wasn't accurate. … more
Hillary Emails and Nevada
 Will State Department release latest document dump before Nevada Primary? Click Here for Story
Police Don't Support Beyonce
Karma as anti-Police Beyonce statement comes back to haunt her Click Here for Details
And…Another Lie
Hillary says she doesn't believed she has ever lied? Click Here for Story and Video
Lack of Autopsy Points to Problems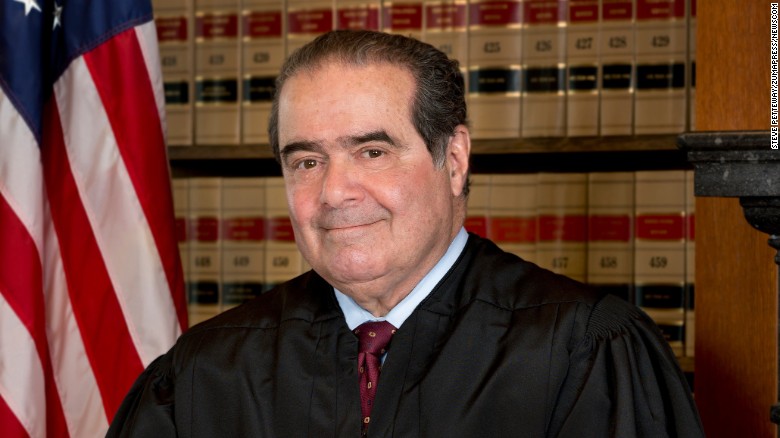 Improper handling of Justice Scalia's death shows serious problems in the US Click Here for Details
Hillary Booed
 Townhall comments brings crowd's ire Click Here for Story
Tale of a Trannie?
  Caitlyn (formerly Bruce) Jenner says she/he gets more flack for being a conservative than being a transgendered woman Click Here for Details
How Successful Was Hillary's Libyan Arab Spring?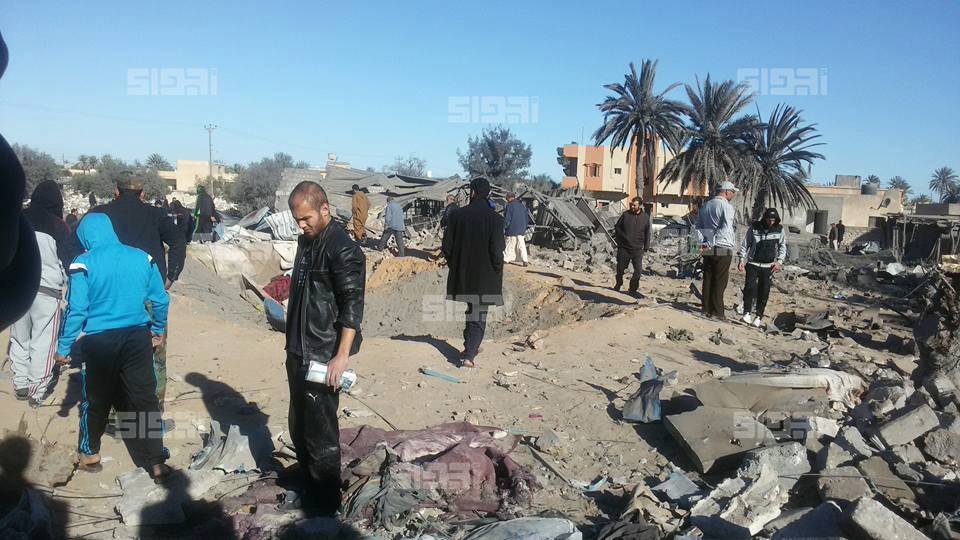 US warplanes striking ISIS in Libya Click Here for Story