Purge the Traitors
  Vindman to be booted from NSC Click Here for Details
The Latest Dem Debate
Free Fishing in Michigan
Michigan has its free fishing weekend on schedule Click Here for Story
Governor vetoes bill that would have exempted schools from requirement to heat outdoor ticket booths
Ruh Roh
Investigation involving Bidens begins? Click Here for Details
Bloomberg Plagiarist?
Plagiarism seems to be part and parcel of Democrat campaigns? Click Here for Details
Reprioritizing revenue to roads is better than taking on bonds
DNC Beginning War with Bernie?
Will this divide deepen ? Click Here for Story
Trump Economy Soaring
More jobs higher wages! Click Here for Details
Real or Rigged?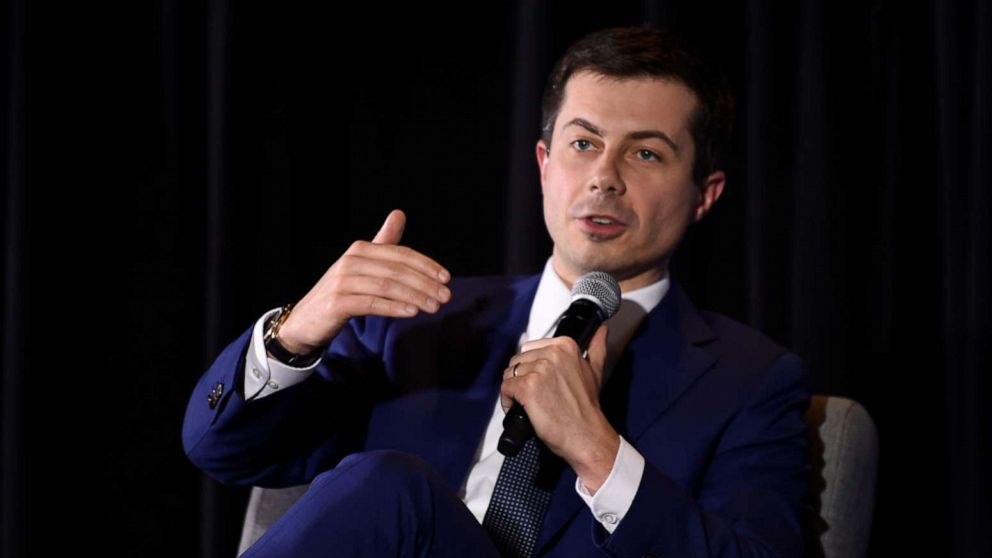 Is polling being designed to push Buttigieg over Sanders  ? Click Here for Story
Another One Bites the Dust
 US confirms another dead Al Qaeda terrorist Click Here for Details
Winning Week Continues
Court sides with Trump over Emoluments suit Click Here for Story