Dirty Mitt
Mitt Romney's  TDS may cost him his re-election because he is hiding a Ukraine connection? Click Here for Details
Fighting Fire with Fire
Senate GOP may give Democrats the same weaponizing treatment the Dems have used against POTUS Click Here for Story
Big Snow for Southeast Michigan
Intense snowfall coming Click Here for Story
Lieawatha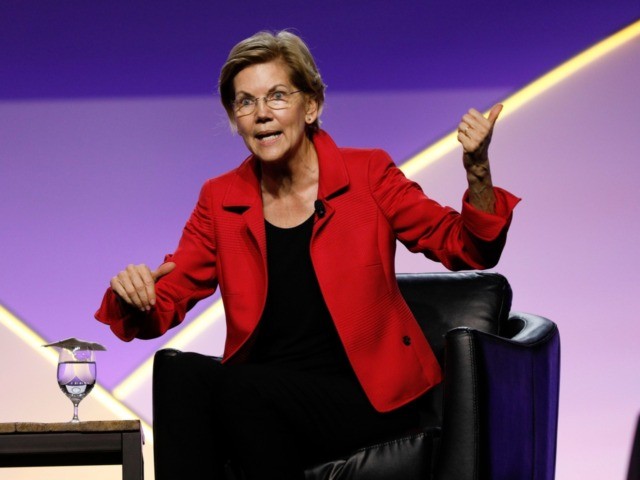 Elizabeth Warren is a chronic liar Click Here for Details
Two more Oakland cities well-served by commercial broadband looking to enter the business
Justice Finally?
Feds now investigating Rep Ilhan Omar? Click Her for Details
The Real Dream Team
Starr and Dershowitz added to Trump impeachment defense team Click Here for Story
Highly Partisan
   Speaker Pelosi has brought new shame to our government with a partisan political impeachment attempt Click Here for Details
How Big a Win Was Phase One?
China deal first part was a great deal Click Here for Story
The Truth About Australian Fires
Nothing to do with Climate Change Click Here for Details