Join me on The Drift Radio Show at 1 pm EST on WAAM Talk 1600 or live on the web at www.waamradio.com  call in line 734-822-1600
CNN Gets Hit Again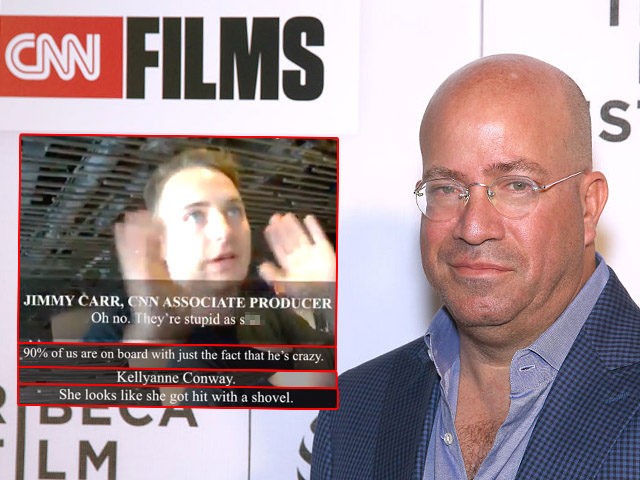 Caught on camera calling Americans "Stupid As Sh!t" Click Here for Details
States Protecting Voter Fraud?
At least 5 states won't participate with Trump Admin's Voter Fraud Commission Click Here for Story
  There were 14 lobbyists and a handful of Republican lawmakers who referred to corporate welfare 40 times as a needed "tool" at a recent committee hearing. … more
Patience is Short with North Korea
Trmp Admin may hold a hardline on NoKos Click Here for Story
Illinois Disaster
Is Illinois becoming the Venezuela of the Midwest? Click Here for Details
Left is Upping the Crazy
Suggesting murder of Trump Admin officials? Click Here for Story and Video
Do SOMETHING!
IF you can't agree on replacing Obamacare then repeal it! Click Here for Details