Catch the Drift Radio Show Saturday at 2 pm on WAAM Talk 1600 or live on the web at www.waamradio.com Call in line 734-822-1600 to discuss news of the week 
The Rising Price of Education?
U of M approves expensive design on Golf Course Clubhouse? Click Here for Details
Since its creation in 1999 as the state's primary agency in charge of economic development programs, the murky, nontransparent nature of the Michigan Economic Development Corporation has been a concern.  … more
Will Congress Try to Stop Iran Deal?
IS there enough bi-partisan guts to stop Iranian nuke deal and override Obama veto? Click Here for Details
Obama in Denial
Notice how Obama won't address Islam in terror attacks? Click Here for Story
Better Late Than Never
Army will rethink disarmed military sites Click Here for Details
Pure Stupidity
CNN analyst says he's unsure Tennessee shooter's name is Islamic? Click Here for Story
Taking in The Most Dangerous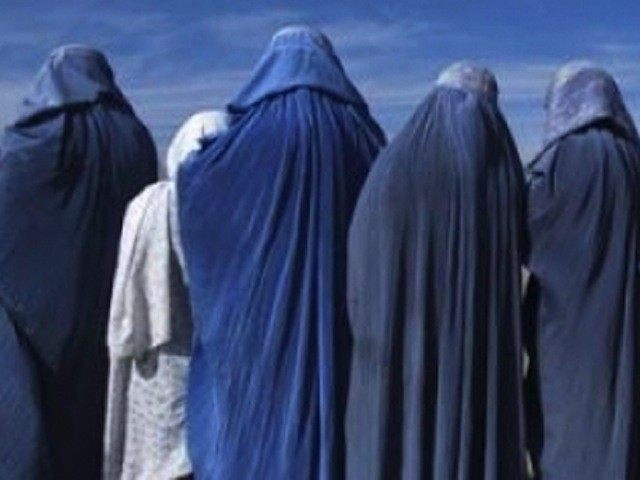 US immigration policy is taking in increasing numbers of Muslims Click Here for Details
Free Trade is One Way
  Trump rightfully says moving plants to Mexico does nothing for the US or its labor force Click Here for Story
Feds Epic Failure Again
Tennessee shooter traveled to Jordan yet NSA, FBI, DHS and CIA missed it? Click Here for Details