Catch the Drift Radio Show with Gary Wellings Saturday afternoon at 2 pm on WAAM Talk 1600 to discuss news and events of the week call in line 734-822-1600
The Problems of Section 8
Some public housing programs can devestate certain neighborhoods Click Here for Details
Millions of people are saddled with a false premise about the natural world. This premise has become the lens through which they view themselves and all mankind. It is the misperception that the Earth was a small blue and green paradise until humankind came along and began spoiling it. … more
GOP Screwing the American Public by Limiting Debates?
Debate system is designed to keep out well qualified candidates and Donald Trump may well be the only non-establishment candidate who makes the cut  Click Here for Details
Hillary to Get Criminally Probed?
2 Inspector Generals are asking for criminal probes into Hillary Clinton email scandal Click Here for Story
Busted
Hillary's emails did contain classified info on her private server Click Here for Details
Clinton Loves Big Banks?
Refuses to endorse Glass-Steagall legislation that curtails scandalous bank behavior Click Here for Story
Is the US Now Committed to Protecting Iranian Nuke Facilities?
  One part of agreement sure looks like it and Secretary Kerry isn't saying no Click Here for Details and Here for More
Bowing to Sharia
  Is Seattle giving in to Sharia mandates? Click Here for Story
Drug Cartel Shoots Down US Helicopter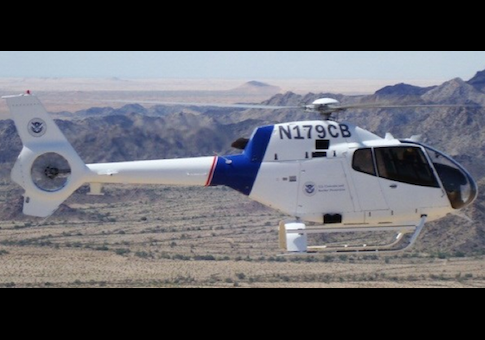 Think the border isn't priority? Think again Click Here for Details
Hold on To Your Guns
  With latest theater shooting Obama pledges to use remainder of term for gun control Click Here for Story
Surprise! Trump May Get Hispanic Support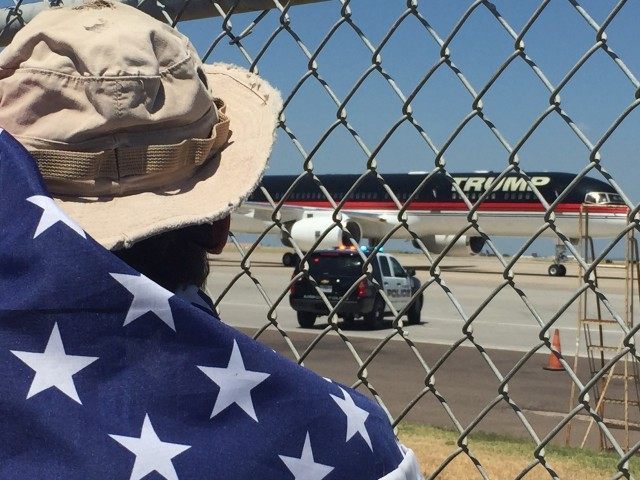 Lifelong Hispanic Democrat in Texas says he's support Trump Click Here for Details and Video of Trump Speech