Talk about these stories Saturday at 2pm on The Drift Radio Show WAAM Talk 1600 or live on the web at www.waamradio.com call in line 734-822-1600
Google for Hillary?
Search engine is manipulating google searches to help the Clinton Campaign? Click Here for Story and Video and Here for More info
Trump Right Again?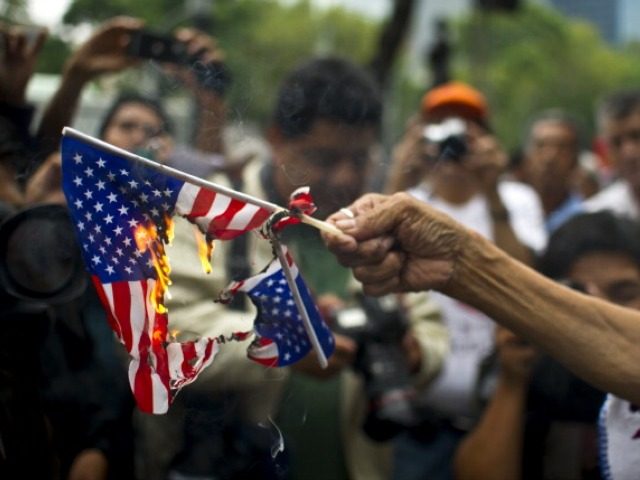 Founder of Lawyer LaRaza group is bigoted against whites and a open border advocate Click Here for Details
Mr. Hockey is Gone
Gordie Howe passes away days after Muhammad Ali Click Here for Story
    The Detroit Education Commission would not solve Detroit Public Schools' deep-seated woes. But for many students, it would limit future avenues of opportunity. … more
Selling Access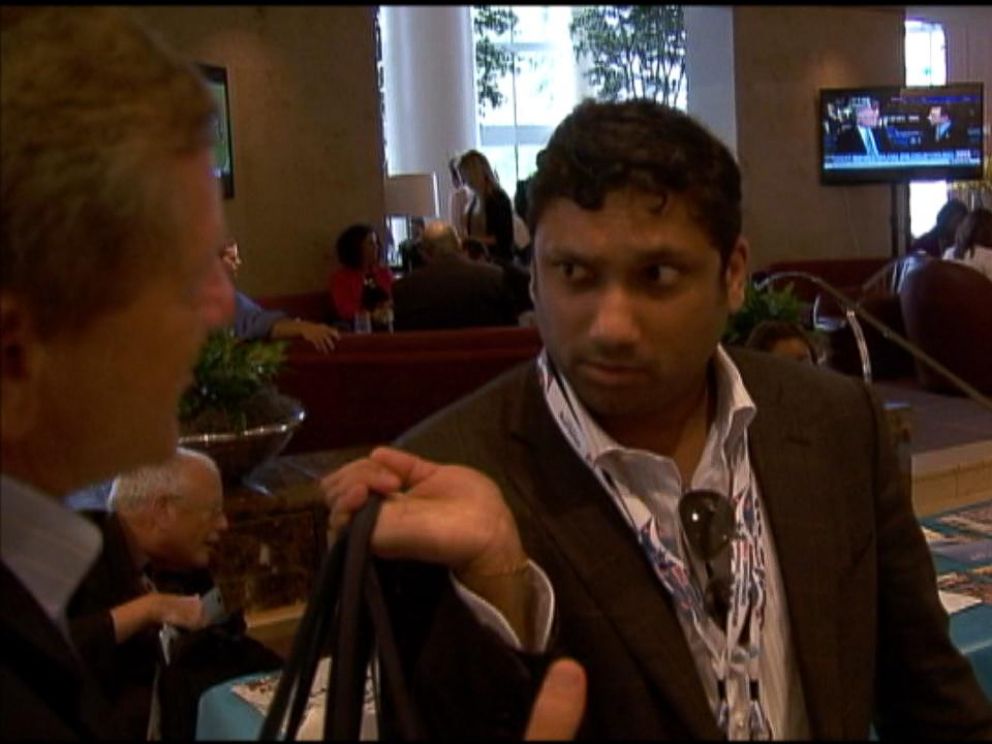 Major Clinton donor buys way onto National Security Board Click Here for Story and Video and Video
Who Let the Douche Out?
  Donny Deutsch states Trump doesn't want to be President? Click Here for Story
Ryan Under Fire for Helping Hillary
Anti-Trump statements don't bode well for Ryan who has competition for his seat Click Here for Details and Video
Oooops Its Not Conservatives That Are Psycho
Scientific paper saying conservatives has issues had to reverse their findings Click Here for Story
Hmmm Want That Wall Now?
  Mexico can't deal with flow of migrants trying to get to the USA Click Here for Details
Another First for Obama
Satisfaction with country at its lowest since Carter Click Here for Story
Brexit Gaining Steam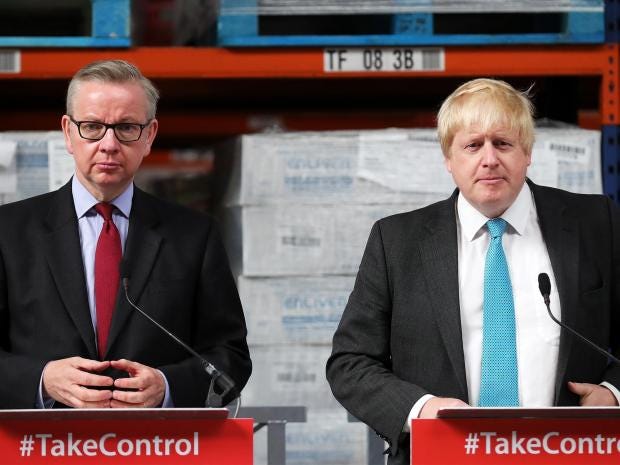 Sudden massive swing in support as Britain looks to leave EU Click Here for Details