Biased Prosecution?
FBI and DOJ investigations tainted? Click Here for Details
 State programs to give particular companies taxpayer-funded business subsidies are often described by politicians in terms that make them sound like a deal-closer fund.  … more
Losing Germany
 Merkel policies have driven Germany to the edge of disaster Click Here for Story
Manafort to Jail?
Judge looks at jailing Manafort over latest charges Click Here for Details
Clearly Out of Line
FBI agents interviewing Hillary called her President Click Here for Story
Bad Amnesty Deal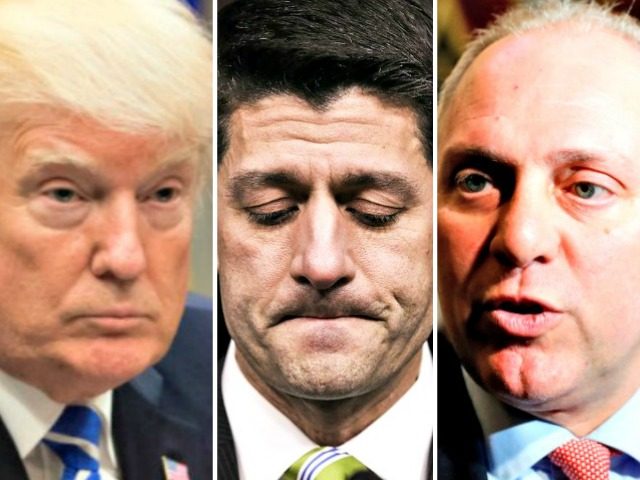 Scalise joins President to oppose Paul Ryan's deal? Click Here for Details
Anti-Trump
FBI investigators were definitely Against Donald Trump Click Here for Story