Join The Drift Radio Show today at 1 pm EST on WAAM Talk 1600 or live on the web at www.waamradio.com call in line 734-822-1600
SCOTUS Battle Royale
White House preps for SCOTUS nomination battle Click Here for Story and Video
Rogue Federal Beauracracy?
Congressmen denied access by Office of Refugee Resettlement Click Here for Details
 The Mackinac Center for Public Policy played a role in a Supreme Court ruling that the mainstream media is calling "the most significant court decision affecting collective bargaining rights in decades." … more
Fake News Can Get You Fired?
One reporter finally punished for fake news tweet Click Here for Story
Democrats 2018 Agenda?
Make the border less safe by abolishing ICE? Click Here for Details
Investigate Rosenstein
Is DOJ spying on the Congressmen investigating the DOJ and FBI? Click Here for Story
Most Porous Border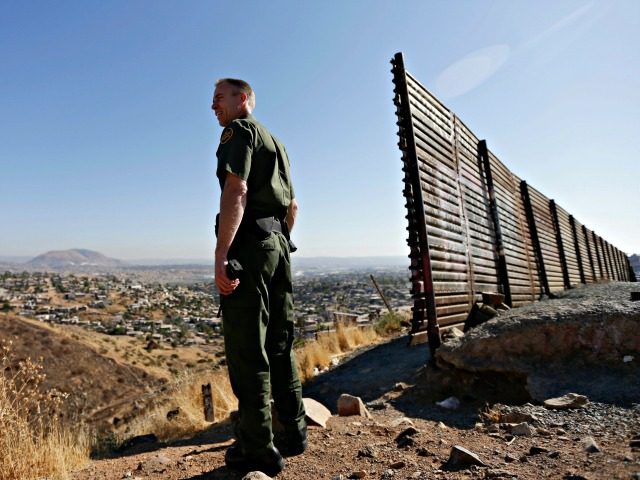 Majority of Americans think US border is the most porous in the world Click Here for Details