End of Tweets?
White House shake up could end the spontaneous tweets of The President Click Here for Story
No Longer a Country of Laws
  Court ruling is based on the man not the law Click Here for Story
Michigan state Rep. Pamela Hornberger, R-Chesterfield Township, introduced legislation May 11 that would allow public sector employees who choose not to pay union dues to also opt out of being covered by the union contract in their workplace. … more
Congressional Corruption '
No coverage from MSM on congressional IT workers who were spying on Congress Click Here for Story
 DWS Threatens DC Police Chief?
Listen at the 1:24:24 mark to 1:27:10     link contributed by  B Dean

Soft Jihad
Muslim sues Pizza Chain over halal pizza Click Here for Story
Nutty Professor
 University professor arrested for assaulting Trump supporters Click Here for Details
Five Take Aways From Montana
Gianforte wins Montana despite trouble with reporter Click Here for Story
When the Law Enforcers Break the Law…
FBI guilty of sharing data collected via spying on Americans Click Here for Details
Ramadan Means Violence?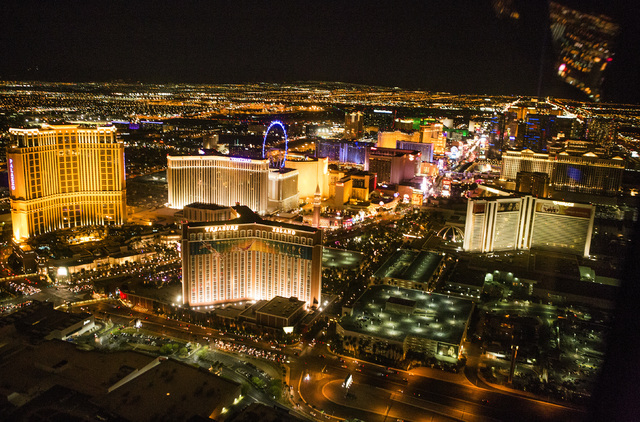 Muslim holiday prompts threats and warning about Islamic terror attacks Click Here for Story
Christians Slaughtered in Egypt
Yet another attack by Muslim extremists in Egypt Click Here for Details
Trump Stops Climate Non-Sense at G7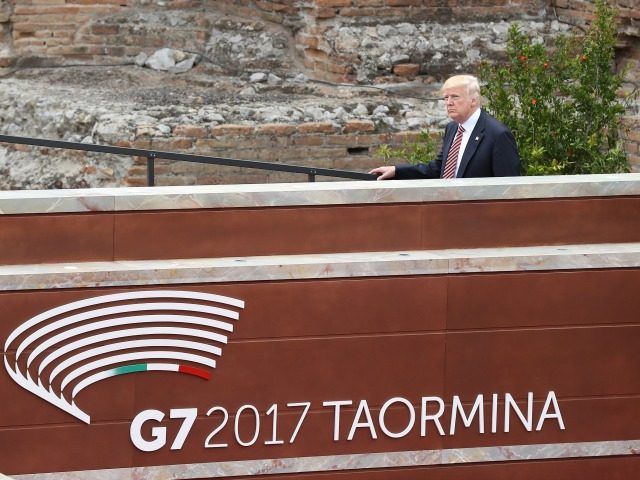 President Trump steers conversation to the real threat of terrorism Click Here for Story