Thank your Veterans this weekend
Talk about this weeks stories on The Drift Radio Show Saturday at 2pm on WAAM Yalk 1600 or live on the web at www.waamradio.com call in 734-822-1600
Obama's Ultimate Betrayal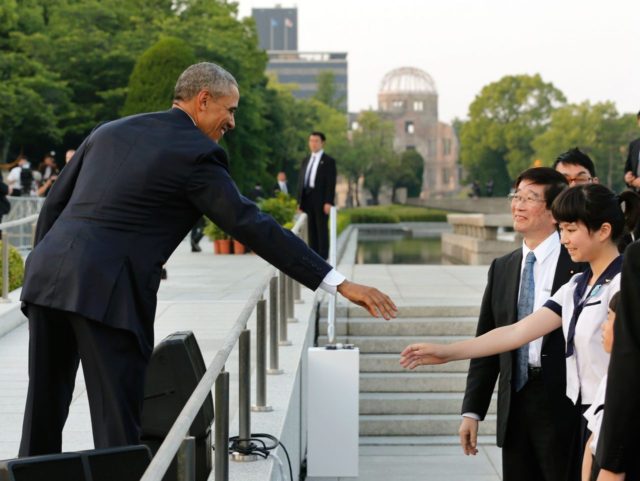 Speech at Hiroshima puts blame on US? Click Here for Details
Rubio's Big Reversal?
IS he flip flopping on Trump or just embracing the GOP nominee as he should? Click Here for Story and Video
America's Best Beaches?
With summer starting where is your favorite beach Click Here for Story
  Michigan has a bad track record when it comes to having state and local taxpayers pay for professional sports stadiums. … more
Clinton Emails Need Lots of Explaining
Stories have consistently changed since the beginning Click Here for Story and Video
Trump Sanders Debate?
Could this happen as a bypass to Hillary? Click Here for Details
Avoiding Investigators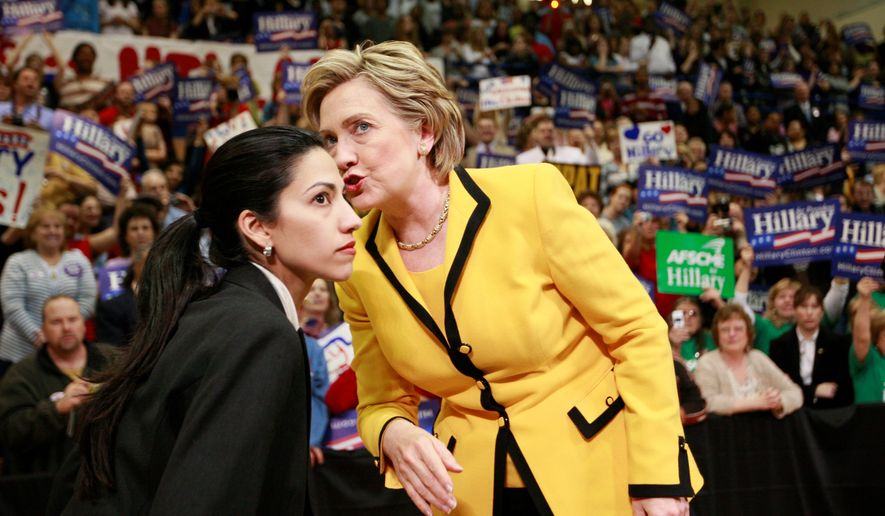 Hillary's inner circle tried to avoid investigators in the email probe Click Here for Story
Rate Hike Cometh
Janet Yellen says a rate hike is probable Click Here for Details and Video
"Justice Involved"?
  The new politically correct term for criminals Click Here for Story