Talk about this weeks stories on The Drift Radio Show today at 2 pm on WAAM Talk 1600 call in line 734 -822-1600
Missing Woman's Body Found
Missing over a year before body found in Ford Lake Click Here for Story
The End of South Africa?
Civilization may be ending in South Africa Click Here for Details
The United Way has released a report that says the vast majority of Michigan residents need a lot more money in order to be financially "stable." The claims paint a distorted picture. … more
Showdown in Arizona?
  Protests on both sides in Phoenix Click Here for Story
Questionable Recovery?
  Economy actually shrank in 1st Quarter Click Here for Story
Troubled Weekend for Bernie
Presidential candidate has a tough weekend of explaining to do about an old essay he penned Click Here for Details
Tea Party Strong
  GOP Governor candidate is Matt Bevin former rival to Mitch McConnell for Senate in Kentucky Click Here for Story
That's My Puddle
New EPA regs will affect private property owners Click Here for Details
What is Wrong with Democrats?
Poll shows most Democrats believe illegal immigrants should vote? Click Here for Story
Who's Surveilling Who?
   IS the government doing low altitude surveillance over US cities? Click Here for Details and Video
 Dirty Politician
   Former Republican Speaker of the House indicted Click Here for Story
NYT on Wrong Side of History?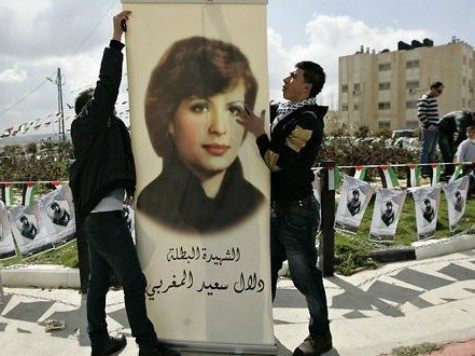 Prints Op-Ed from Anti-Semite Click Here for Details