Join us on The Drift Radio Show at 1 pm on WAAM Talk 1600 92.7 FM or live on the web at www.waamradio.com call in line 734-822-1600 to discuss news of the week!
Trump Economy Rules!
Unemployment hits 50 YEAR LOW Click Here for Details
Whitmer's 45-cent increase would see motorists paying $1.06 per gallon in tax
Women Rocking It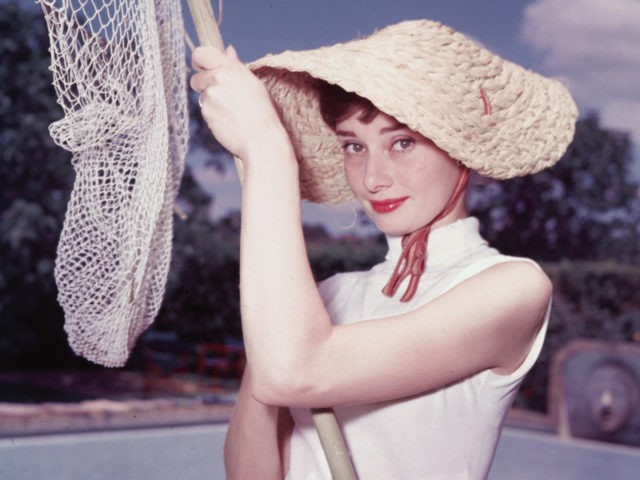 Best unemployment rate for women since 1953 Click Here for Details
Budget growth can mean more money for roads without tax hikes
Lying Pelosi
Speaker Pelosi gets fact checked in a big way Click Here for Story
Motive?
Is this the Reason the Trump investigation started? Click Here for Details and Video
Long Over Due
Trump Admin debates designating the Muslim Brotherhood a terrorist organization Click Here for Story